Jafza's guide library
All you need to know from the Jafza guide library regarding this topic, answering common questions and providing insights.
Jafza is home to over 9,500+ businesses and over 135,000 people
A world of opportunities
JAFZA is a community and an ecosystem supporting 9,500+ businesses
Looking to set up your business with Jafza?
Schedule a call with Ghaith Al Banna, Sales Manager at Jafza.
Get started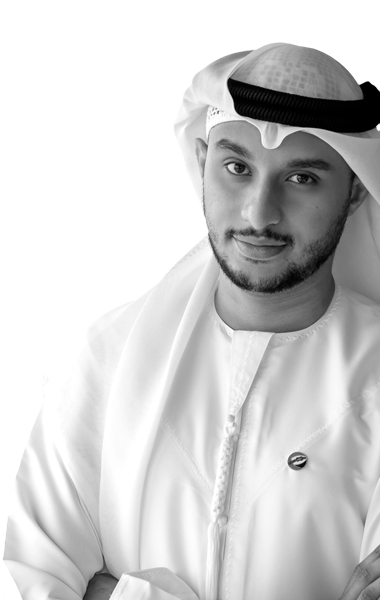 scroll back to top