Healthcare distribution and pharmaceutical industry at Jafza

Spread over a half-million sqm, with 11,800sqm of warehouse space, our healthcare distribution and the pharmaceutical industry continue to meet the growing demands of the market across the world.
With 390+ companies from 60+ countries and a 4,000+ workforce in the healthcare distribution and pharmaceutical industry, Jafza proudly supports the industry's needs with well-equipped, purpose-built facilities for cargo handling and cold storage. All this is supervised by trained personnel who are determined to provide a most inclusive ecosystem of service and solution providers.
In 2020, the Port of Jebel Ali was responsible for 50% of the trade volume of Dubai's healthcare distribution and pharmaceuticals industry. This means that half of the 1.2 million mt of cargo traded in Dubai was handled through the Port of Jebel Ali. This resulted in a value of AED 21.8bn's worth of trade from Jebel Ali alone.
Grow your business with Jafza.
Come talk to our team of experts and let us guide you on your journey to start or grow your business in the Healthcare distribution or pharmaceutical industry
TRENDS & OPPORTUNITIES
Serving the needs of a fast-expanding, propitious region.
The unprecedented changes in the healthcare distribution and pharmaceutical industry have placed consumers at the forefront. This has to do with the consumer's demands for patient-centric care delivery across geographies and socio-economic groups while fueling innovation for the industry's products and services.
The resilience of the UAE's healthcare distribution and pharmaceutical industry is attributed to more than its investments and global public–private partnerships. It has more to do with the relentless efforts to achieve accessibility to the industry and what it has to offer, which undeniably reflects in the national campaigns, measures, and procedures which the UAE actively took in response to the 2020 pandemic.
The constant efforts to minimise the heavy reliance on pharmaceutical imports by encouraging local production have equally contributed to placing the UAE among the MENA region's leading pharmaceutical distributors, importers, and manufacturers. It encourages the contribution of multicultural parties to its various sectors and industries, which attracts major international pharma companies to set roots in the UAE.
The pharmaceutical industry in the UAE is expected to grow to approximately USD 3bn in 2024. In Jafza, on the other hand, the industry accounts for an average of 192 companies, with a volume of trade that points out to pharmaceutical drugs are the highest pharmaceutical product inside Jafza to import and export.
"Connect, network and operate as part of Jafza's centre of excellence"
Jafza is among the world's best locations to establish your business and see it grow.
USD 810 B
The global healthcare distribution market size was valued at US$ 810 billion in 2020
6.5% CAGR
The healthcare distribution market is projected to reach USD 1,048.4 billion by 2024 from USD 765.4 billion in 2019, at a CAGR of 6.5%
AED 57.0 B
The UAE's health expenditure reached a value of $15.5 billion (AED 57.0 billion) in 2019
Over 391 companies in Jafza operate in the healthcare and pharmaceutical industry.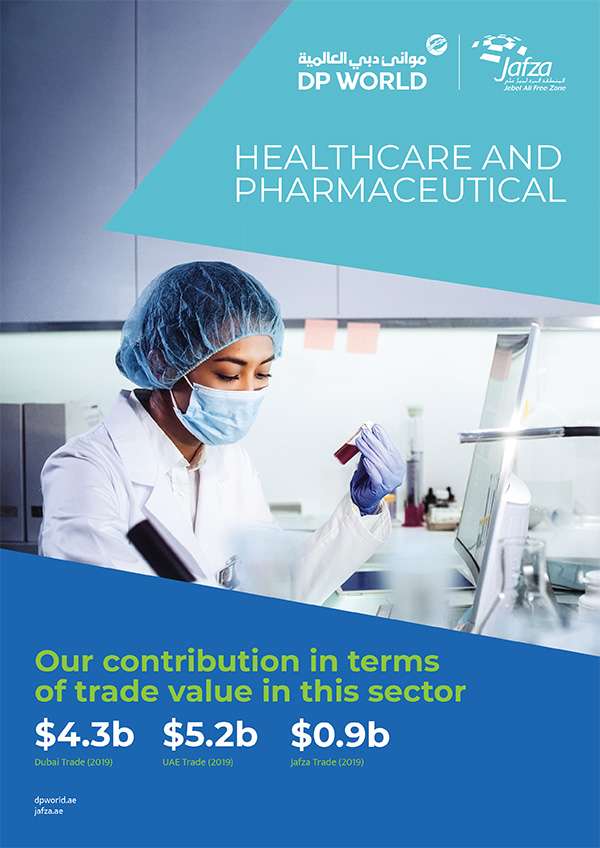 Our 2021 report on the trade value contribution of Jafza to the Healthcare sector
Jafza provides state-of-the-art facilities that cater to the health and pharma sector's requirements, such as temperature-controlled warehouses, customised innovative development solutions and infrastructure-ready plots of land.
Download now
?>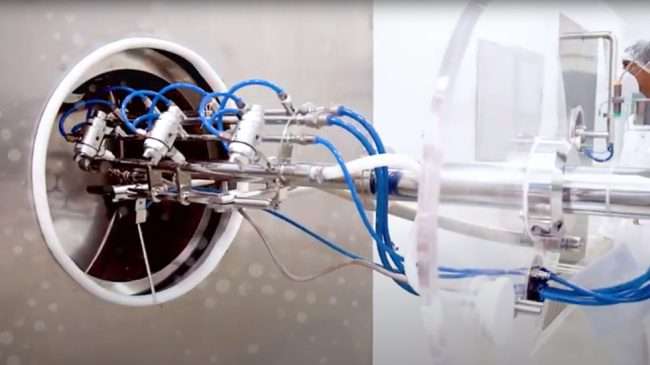 Jafza's partner in family health: Quest Vitamins
Quest Vitamins Middle East FZE "Quest" in Jafza, works within the natural health and pharmaceutical industries. It specializes in manufacturing natural-based pharmaceutical and nutraceutical produc...
Jafza is designed to meet the specific needs of the Healthcare industry
Looking to set up your business with Jafza?
Schedule a call with Zeina AL Muntafiq, Relationship Manager at Jafza.
Get started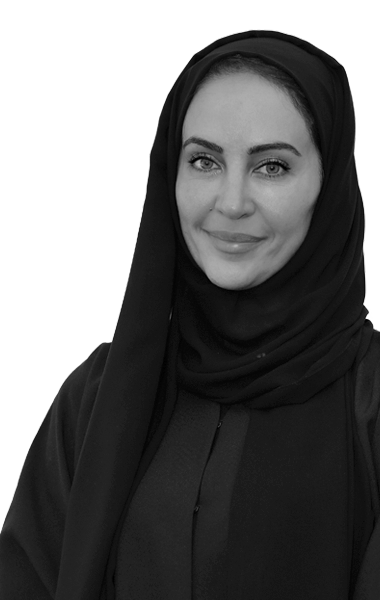 Explore other thriving industries at Jafza
scroll back to top