The Electronics & Electricals industry at Jafza

Spread over 1.11 million square metres and with 83,800 square meters in warehouse space, The Electronics and Electrical industry thrive at Jafza with ease of custom regulations, minimal port operations and ever-growing market demand.
With over 1,300 companies from 89 countries employing over 8,200 people, the Electrical and Electronics industry in Jafza is indeed the highest-ranked in terms of the number of companies established. This is proportionate to the fact that the industry has constant market demand, both locally and internationally.
In 2020, over AED 40 billion in value was generated by the trade of products from this industry, with all trade value generated by the Jebel Ali port stood at AED 23.4 billion. The growth of the electronics sector in Dubai and the UAE is driven by expanding disposable income and tourism, plus a sharp increase in internet penetration and the strong distribution network of leading manufacturers who have for decades made a beeline to Jafza to establish their regional network.
Looking to set up a business in the Electronics industry?
Come talk to our team of experts and let us guide you on your journey to start or grow your business in the Consumer Electronics & Electrical industry
TRENDS & OPPORTUNITIES
Consumer electronics leads trading volumes globally
Revenue from the consumer electronics market globally is expected to show an annual growth rate (CAGR 2021-2025) of 4.28%, resulting in a projected market volume of US $547 billion by 2025.
The UAE serves more than its residents in terms of electronics and electrical. The industry, whose customer base stretch across the GCC (Gulf Cooperating Council) and even the CIS (Common Wealth of Independent States), enjoys a robust infrastructure that alleviates global communication and connectivity.
The support that the industry receives from the government as well as the open access to investors and business owners from all nationalities has indisputably led to the expansion that the industry continues to experience.
The Emirate of Dubai is one of the most important markets regionally for Consumer Electronics, due to its position as a regional retail and logistics hub. Its lucrative electronics market records high levels of consumer spending and is expected to reach a total of $3 billion by the end of 2021.
Tourism plays an equally important role in the growth of the electronics and electrical industry as well as the country's high income rate that allows for a high purchasing power. Both factors have played their role in establishing the UAE as an international market for electronics and electrical that attracts sellers from all over the world.
"Connect, network and operate as part of Jafza's centre of excellence"
Jafza is among the world's best locations to establish your business and see it grow.
11.2% CAGR
The global electronic products market is expected to grow from $948.78 billion in 2020 to $1055.29 billion in 2021 at a compound annual growth rate (CAGR) of 11.2%.
US$900 M
In UAE, the revenue in the Consumer Electronics segment is projected to reach US$900m in 2021
Asia-Pacific
Asia-Pacific is the largest region in the global electronic products market, accounting for 49.4% of the total in 2020
1,300 companies in Jafza operate in the Electronics and Electrical industry.
Looking to set up a business in Jafza in the electronics and electrical industry?
Looking to set up your business with Jafza?
Schedule a call with Saiko Shimazaki, Relationship Manager at Jafza.
Get started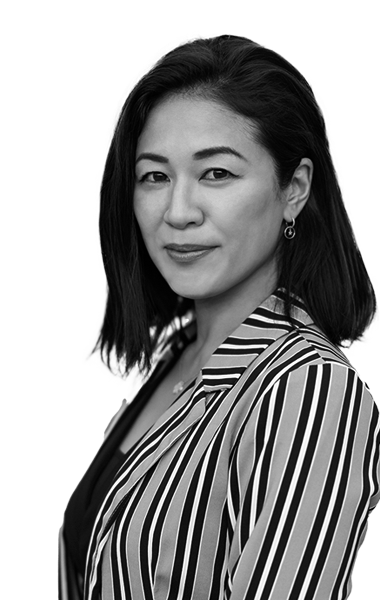 scroll back to top