Proven Experience
Discover Dubai's largest
free zone sustaining
135,000 jobs
Jebel Ali Free Zone (Jafza) is the flagship free zone of DP World, and is an integral part of the DP World UAE Region's integrated business hub. The free zone has evolved into a trade catalyst and a smart business community that offers unprecedented growth opportunities and market access.
9500+
Jafza is home to 9,500+ businesses contributing significantly to the GDP of Dubai
$104.2 billion
Businesses registered in Jafza generate $104.2 billion in trade value year on year.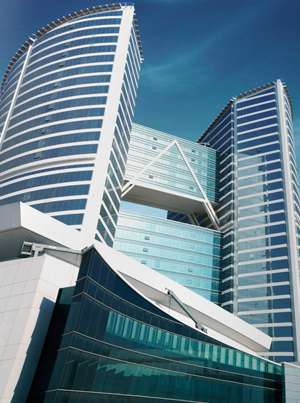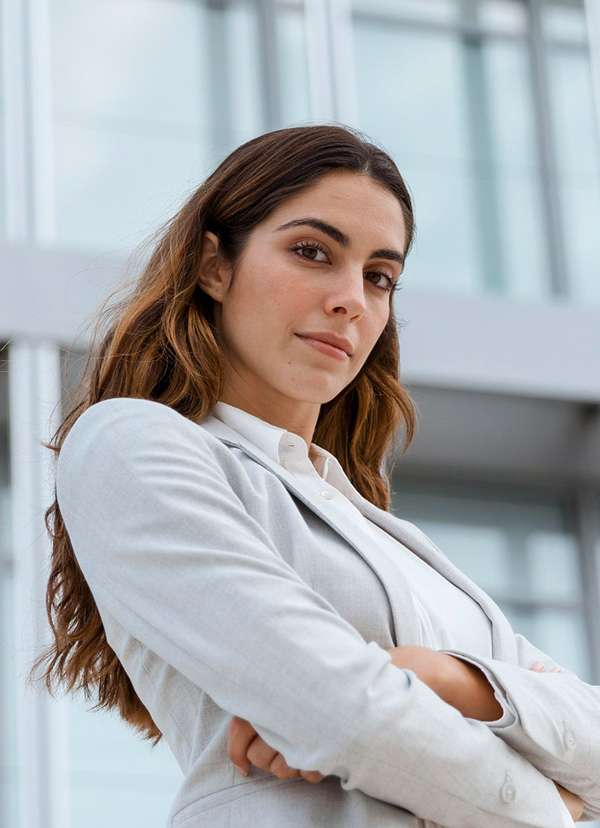 Awarded at the fDi's Global Free Zones of the Year Awards 2023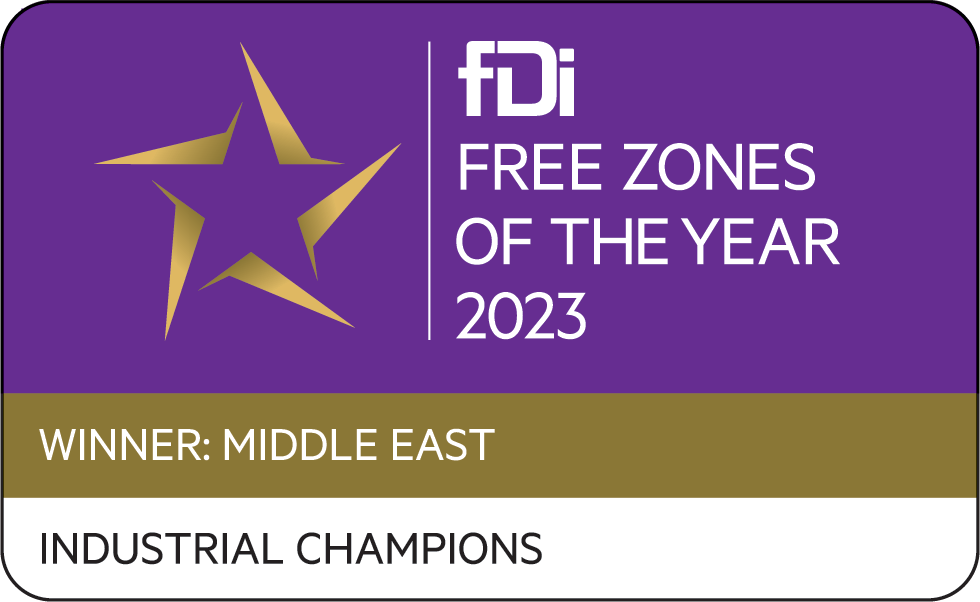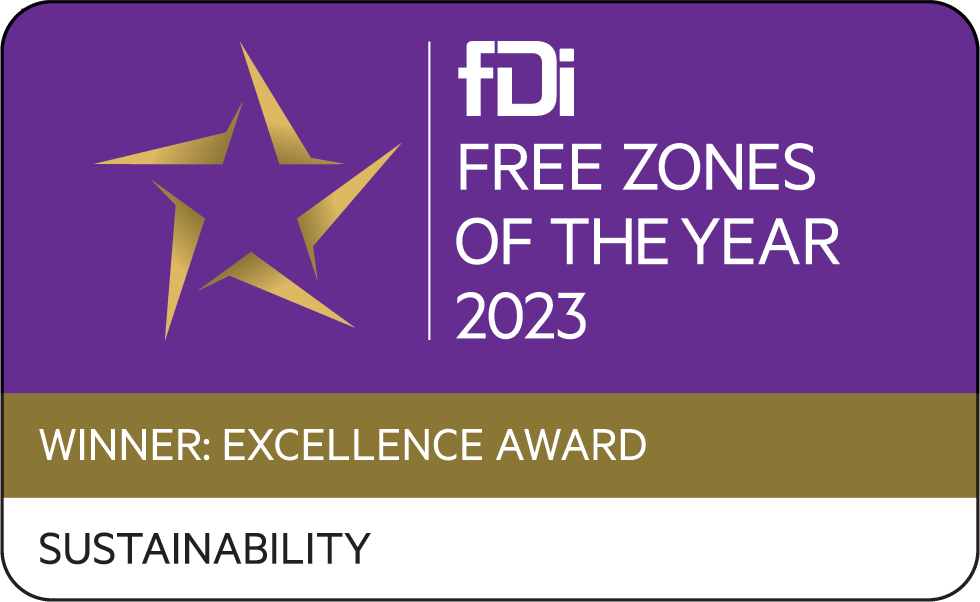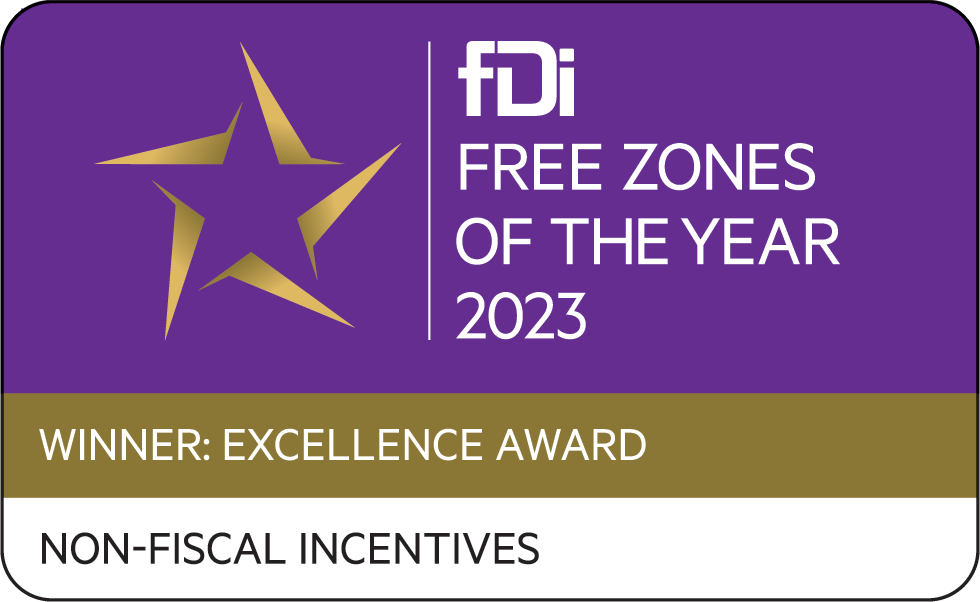 Grow your business in a thriving environment with an ecosystem of support
The Jebel Ali Free Zone (Jafza) is a community and ecosystem where industries such as logistics, e-commerce, petrochemicals and 14 other industries thrive. Jafza helps businesses in key industry sectors to flourish creating an annual trade value of over $104.2 billion per year.
Our region is a thriving community with vibrant businesses, enabling companies to grow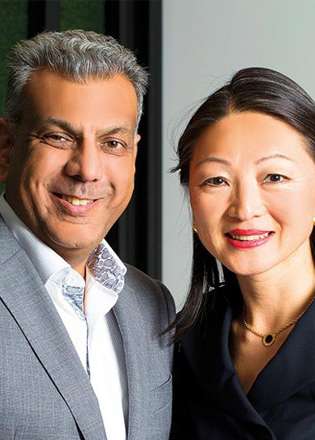 Hunter Foods : Manufacturing innovative alternative & "Better for your" snacks
Hunter Foods is proud of its heritage and its core values. It respects its past and strives for a better future, with a focus on continuous innovation, exceptional quality and sustainable growth.
read story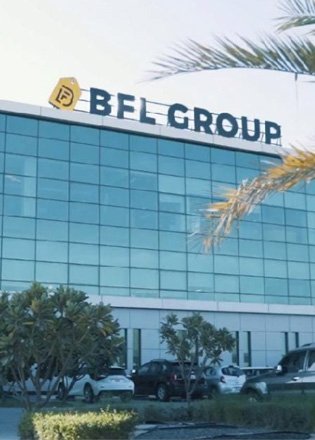 Brands For Less and Tchibo, the first E-Commerce setup of Jafza in 2013
With 78 stores in 36 cities across the Middle East and Europe, the Jafza facilities of BFL Group in Dubai are the primary distribution hub of the fashion retailer for all its imports and exports.
read story
Jafza is a dynamic base for over 9,500 businesses from 100+ countries
our custom development solutions
Jafza is designed to meet the specific needs of businesses.
Jafza Customised Development solutions allow customers to fully meet their operational and corporate needs including function, image and workplace strategy.
We work in partnership with our customer and other key stakeholders to deliver bespoke end to end solutions that meet specific, demand driven requirements.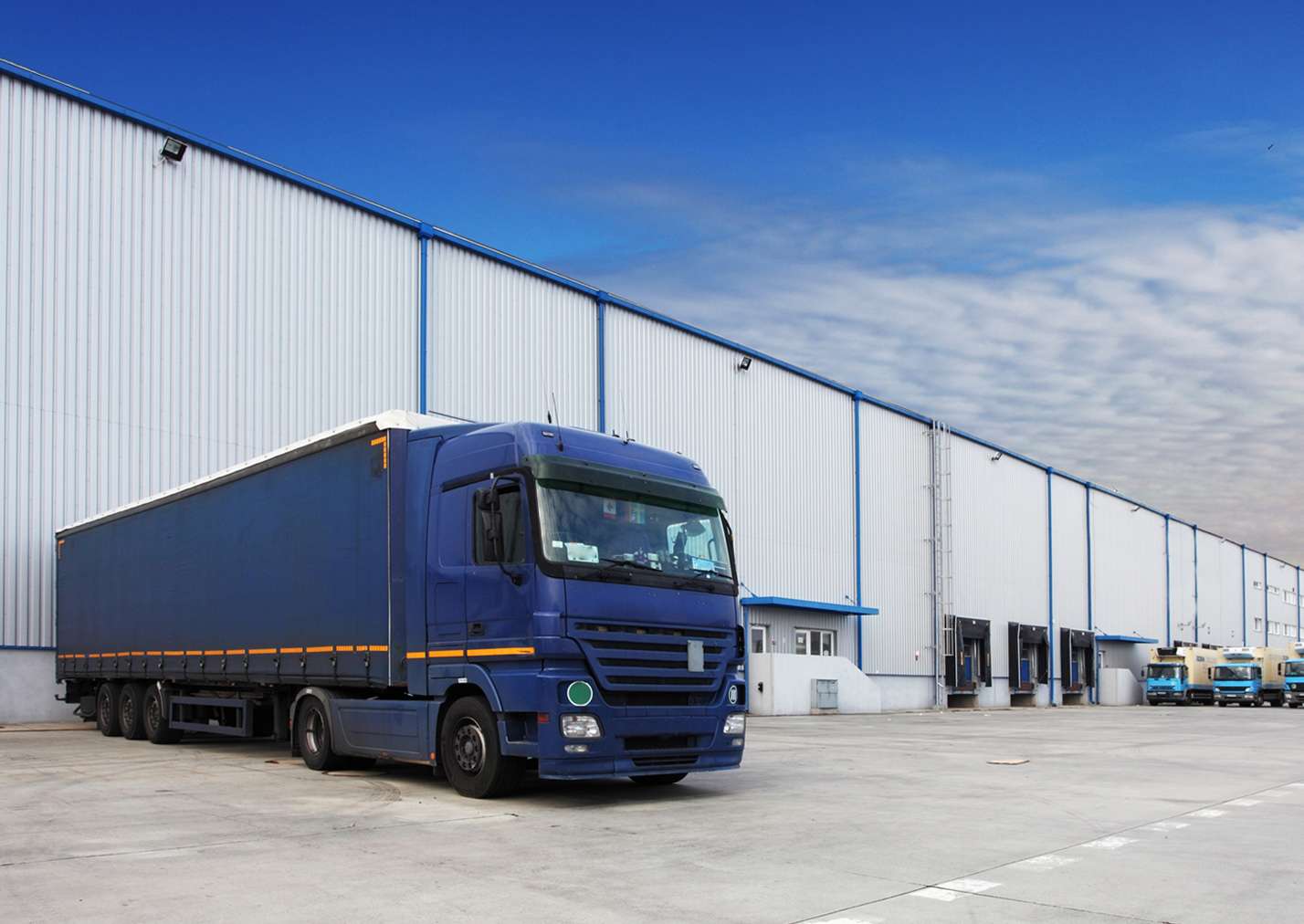 scroll back to top