Retail, trading & E-Commerce industry at Jafza

Having 1.85 million sqm of combined facilities with 42,800sqm of warehouse space and over 1.8 million sqm of dedicated land space, Jafza contributes 25% to the retail, trading, and e-commerce industry's UAE volume of trade.
Jafza reaffirms its position as a leading global hub for trade and logistics with 1,180+ companies. Hence, playing a pivotal role in Jafza's retail, trading, and e-commerce industry and the UAE's static and robust spending forecasts.
Jafza's resilient infrastructure, on the other hand, makes it ideal for retail and e-commerce businesses to set roots and operate in the free zone. As a result, the growth of e-commerce as a sector, along with complementing industries in Jafza, has fueled business growth and continues to do regardless of present and future challenges.
1.85 M sqm
total space of combined facilities in this sector at Jafza
1,180+
companies from over 95 countries in the retail & trading sector
10,100+
individuals employed in this sector in Jafza
Need to set up a retail or e-commerce business?
Come talk to our team of experts and let us guide you on your journey to start or grow your business in the retail, trading or e-commerce industry
TRENDS & OPPORTUNITIES
A prominent location for future robust growth
One constant fact about the retail industry is that consumer behaviour can always and easily change overnight. On the one hand, the global retail industry is mature and highly competitive in the developed economies of Europe and North America. On the other hand, the developing economies of Asia-Pacific, the Middle East, and Latin America have been instrumental in driving market growth.
E-commerce remains the fastest-growing segment in the retail industry across the world, the UAE being no exception. In 2020 alone the industry rose an unprecedented 53% in value with USD 3.9bn. This has to do with the phenomenal levels of growth that the industry has witnessed since the pandemic in 2020.
The UAE's high digital connectivity, combined with its logistical efficiency and supply chain technological solutions, have contributed to placing the UAE on top of the e-commerce market in the Middle East, North Africa, and South Asia (MENASA) region, reports Visa Middle East. The integration of e-commerce with its peer industries now covers telecom, education, food, entertainment, electronics, transportation, and fuel, among other categories.
"Connect, network and operate as part of Jafza's centre of excellence"
Jafza is among the world's best locations to establish your business and see it grow.
2 billion
In 2020, over two billion people purchased goods or services online.
21.8%
It is predicted that e-commerce share of global retail sales in 2024 will be 21.8%
$70.5 billion
UAE retail sales are forecast to maintain 6.6% annual growth in the medium term to reach $70.5 billion by 2025
Over 1,180 Jafza companies operate in the retail, trading, and e-commerce industry, with clothing being the highest imported category.
?>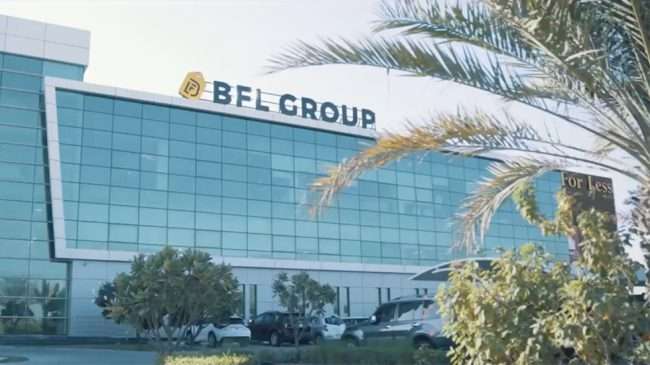 Brands For Less and Tchibo, the first E-Commerce setup of Jafza in 2013
The story of BFL Group is a classic story of two enthusiastic and passionate young entrepreneurs who started a small shop in Beirut in 1996. Toufic Kreidieh and Yasser Beydoun, the founders of BFL ...
Jafza is designed to meet the needs of the Retail & E-commerce industry
Looking to set up your business with Jafza?
Schedule a call with Salman Shah, Relationship Manager at Jafza.
Get started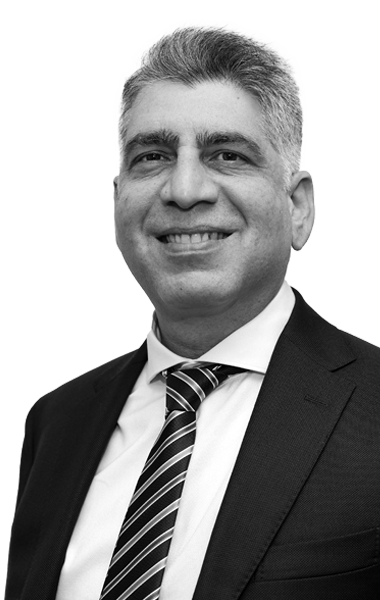 Explore other thriving industries at Jafza
scroll back to top