The Machinery and Equipment industry at Jafza

Jafza continues to attract companies dealing in machinery and equipment by offering them world-class infrastructure, a wide range of licenses and in-house logistical facilities. It has a dedicated metal, steel and construction cluster where companies can partner with traders and manufacturers to conduct their business efficiently. The proximity to Jebel Ali Port allows companies to reach fast-growing economies, including MENA, Asian & African markets.
Jafza offers facilities such as customisable manufacturing plots, light industrial units (LIUs), warehouses and showrooms. Its infrastructure enables companies to perform value-added services like warehousing, assembling, fabricating, and manufacturing activities.
To complement its infrastructure and facilities offerings, DP World Logistics provides smart logistics services for companies requiring global supply chain solutions from the factory floor to the shop door. Its comprehensive set of logistics solutions includes handling heavy machinery & equipment and can directly connect companies with their customers worldwide.
2.70 M sqm
total space of combined facilities for Machinery & Equipment at Jafza
994+
companies from over 75 countries in the Machinery & Equipment sector
18,800+
individuals employed in the Machinery & Equipment sector in Jafza
Grow your business with Jafza.
Come talk to our team of experts and let us guide you on your journey to start or grow your business in the Machinery and Equipment industry
trends & opportunities
Capitalizing on infrastructure development
"As per a report from Mordor Intelligence, The UAE construction market is expected to reach a value of AED490 billion (USD133 billion) by 2027, registering a CAGR of 4.7% over the forecast period (2022-2027)."
The UAE and other GCC nations are undertaking numerous infrastructure, logistics, residential, and commercial projects to drive economic growth, creating a sustained demand for machinery and equipment. The growing demand will be further supported by the UAE government's plan for capital infusion in several upcoming infrastructure projects. It intends to invest AED84 billion (USD23 billion) in projects, including Etihad Rail, the hyperloop project between Dubai and Abu Dhabi, Sheikh Zayed double-deck road project, among many others.
Furthermore, the promising growth in the global construction industry is creating a positive outlook for manufacturers and distributors of construction equipment. Construction equipment companies will benefit from large projects worldwide, such as port extensions, underwater tunnels, and rail and road infrastructure expansion. The global construction market is expected to grow by USD4.5 trillion between 2020 and 2030 to reach USD15.2 trillion, with USD8.9 trillion in emerging markets in 2030. Companies based in Dubai can capitalise on its strategic location, which allows them to tap into emerging markets.
After-sales services are crucial for companies that deal in the construction equipment sector. They require the ability to distribute the parts and fulfil the service requirements promptly. Hence, proximity to the suppliers and distributors becomes crucial for these companies. Companies are therefore seeking to re-evaluate their supply chain strategy to reduce lead times and procurement costs.
"Connect, network and operate as part of Jafza's centre of excellence"
Jafza is among the world's best locations to establish your business and see it grow.
AED 490 b
The UAE construction market is expected to reach a value of AED490 billion by 2027
AED 84 b
The UAE government intends to invest AED84 billion in infrastructure projects
Over 994 businesses operate in the Jafza machinery & equipment sector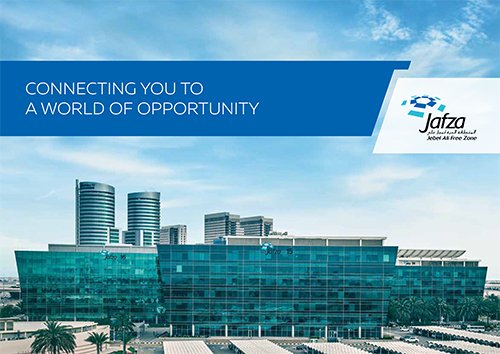 An introduction to JAFZA
Jebel Ali Free Zone (Jafza) is DP World's flagship free zone and home to 9,500+ businesses from over 130 countries. Learn more about the capabilities of Jafza.
Download now
Jafza is designed to meet the specific needs of the machinery and equipment industry
Looking to set up your business with Jafza?
Schedule a call with Ghaith Al Banna, Sales Manager at Jafza.
Get started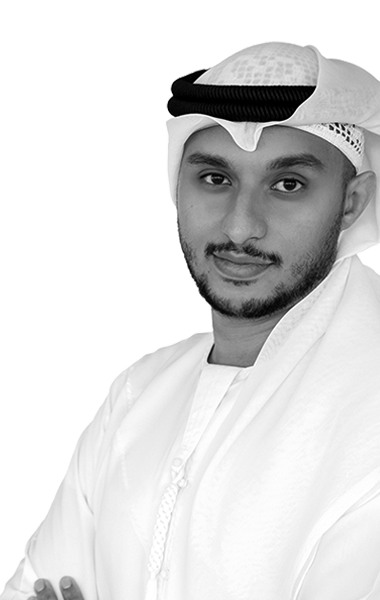 Explore other thriving industries at Jafza
scroll back to top