The manufacturing industry at Jafza

Jafza's manufacturing hub hosts companies from various industries, including food & beverages, healthcare, petrochemicals, and pharmaceuticals. Its strategic location allows the manufacturers to serve their clients across MENA, Asian and African markets.
Jafza's ecosystem is built to withstand and enhance trade capabilities through its resilient infrastructure and connectivity solutions.
Infrastructure wise, Jafza offers more than 1,000 light industrial units (LIUs) suitable for all manufacturing activities involving packaging, processing, and labelling. Additionally, it also offers built-to-suit solutions, which have helped over 100 clients meet their bespoke requirements.
DP World Logistics provides smart logistics services for companies requiring global supply chain solutions from the factory floor to the shop door. Its comprehensive set of logistics solutions includes handling all product categories, which can help companies connect to their customers worldwide.
13.6 M sqm
total space of combined facilities for manufacturing at Jafza
795+
companies from over 73 countries in the manufacturing hub
66,000+
individuals employed in the manufacturing sector in Jafza
Grow your business with Jafza.
Come talk to our team of experts and let us guide you on your journey to start or grow your business in the Manufacturing industry
trends & opportunities
A gateway to global expansion and innovation
"The global market for the general manufacturing industry, estimated at USD690 billion in 2020, is projected to reach USD842 billion by 2027, growing at a CAGR of 2.9% over 2020-2027"
In today's ever-changing world, consumer behaviours are shifting fast, with noticeable shifts in attitudes and actions towards different products and services. To keep up with these changes, manufacturers seek innovative and efficient ways to expand their operations and global reach. They are proactively exploring avenues to improve their business operations to align with the shifting market dynamics.
To help manufacturers meet their goals, the UAE has taken several steps towards accelerating the progress of its manufacturing and industrial sectors. This sector accounted for over AED 180 billion (USD49 billion) in the country's GDP in 2022. With the support of national initiatives like "Operation 300bn", the UAE aims to increase this share to AED300 billion by 2031. The UAE's exceptional logistics infrastructure makes it an ideal location for manufacturers seeking to enter or expand into markets across the Middle East, Africa, and Asia. Furthermore, the UAE has established a favourable business environment to attract global companies to initiate innovative projects and develop robust partnerships with UAE-based industrial firms on both local and global fronts.
As a result of the above policies and initiatives, the UAE's industrial sector is making remarkable progress in adopting advanced technology and stimulating innovation to become a leading global commercial hub.
"Connect, network and operate as part of Jafza's centre of excellence"
Jafza is among the world's best locations to establish your business and see it grow.
USD 842 m
The global market for the general manufacturing industry is projected to reach USD842 billion by 2027
30%
UAE's industrial sector exports surged by 30 per cent to reach AED174 billion in 2022
AED 300 b
'Operation 300 billion' initiative aims to raise the industrial sector's contribution to the GDP to AED300 billion by 2031.
Over 795 businesses operate in the Jafza manufacturing sector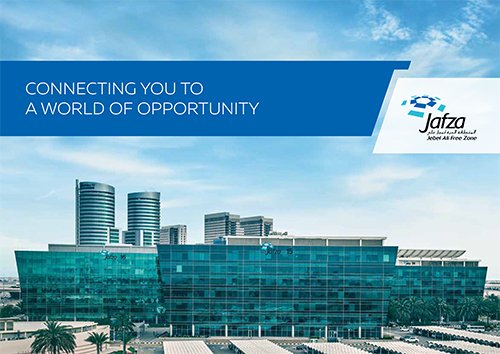 An introduction to JAFZA
Jebel Ali Free Zone (Jafza) is DP World's flagship free zone and home to 9,500+ businesses from over 130 countries. Learn more about the capabilities of Jafza.
Download now
?>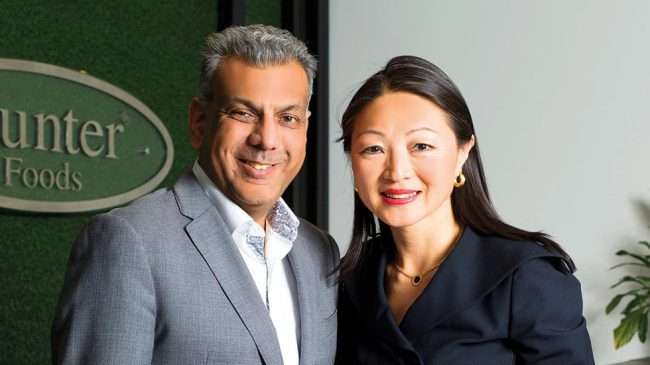 Hunter Foods : Manufacturing innovative alternative & "Better for your" snacks
Hunter Foods is a leading company manufacturing and packaging innovative, alternative and "Better for You" snacks and foods, headquartered in Jafza, Dubai, UAE. The key pillars of the company have ...
Jafza is designed to meet the specific needs of the manufacturing industry
Looking to set up your business with Jafza?
Schedule a call with Ghaith Al Banna, Sales Manager at Jafza.
Get started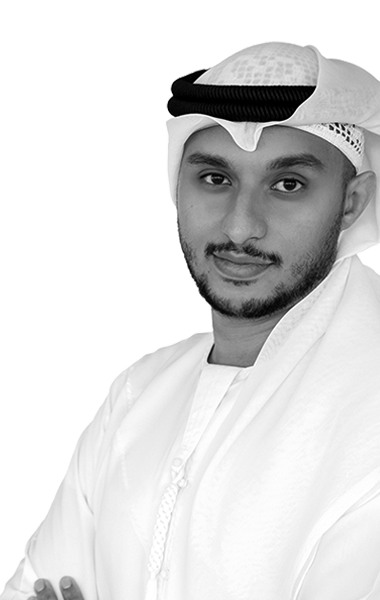 Explore other thriving industries at Jafza
scroll back to top