Warehouses to suit your storage needs

Pre-built warehouses for high-quality storage and light manufacturing
Warehouses are a critical part of any retail supply chain. Warehousing affects everything from sourcing raw materials, efficiently managing inventory and getting orders delivered on time for customers. This process entails storing physical goods before they're sold or distributed in dedicated warehouses where it's safe to do so while tracking how much space each item occupies as well as its location at all times – something that can't be done with products stored anywhere else besides these facilities.
Jafza offers pre-built warehouses for high-quality storage and light manufacturing activities. These pre-built warehouses are high quality, thermally insulated purpose-built units available on a rental basis and are fitted with office space. Units fitted with office space vary in size from 313 sqm to 670 sqm.
Looking to lease a warehouse?
Come talk to our team of experts and let us guide you on your journey to setting up a business with leasing a warehouse.
Warehouses at Jafza
Features of warehouses in Jafza include;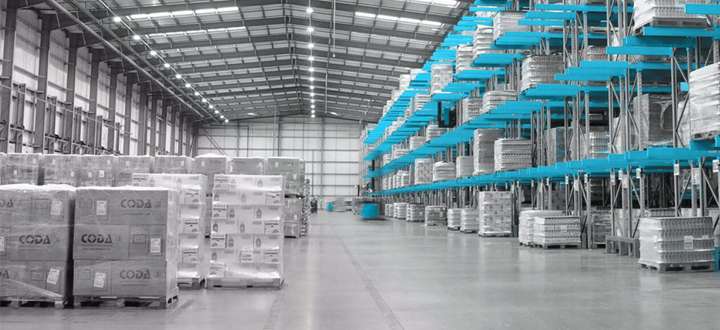 Industrial Warehouses
Warehouses are the backbone of any retail supply chain. Jafza has been providing warehousing solutions since 1980 and our team has decades of experience working with businesses to provide the best solution. Industrial warehouses in Jafza are available with as low as 543 sq.m in size.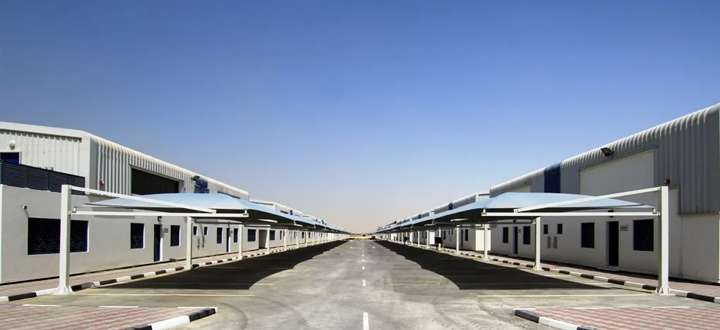 Light Industrial Units (LIU's)
A LIU is the perfect solution if you need storage space that doesn't take up too much room or require too many resources. With our flexible leasing options, we can help make sure you have access to all of the storage space you need. Light Industrial Units in Jafza are available with as low as 313 sq.m in size up to 619 sq.m with a power range of 10KW to 74 KW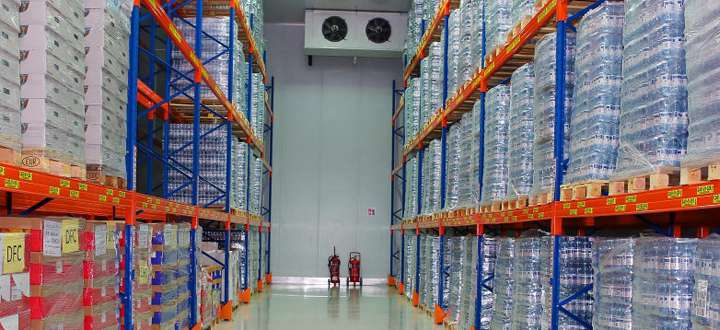 Cold Storage Warehouses
A Jafza-provided solution for dedicated cold storage warehousing. With industries such as Food, Livestock and Agriculture, Healthcare and Pharmaceuticals thriving in Jafza, we offer solutions that cater to the needs of cold storage.
Jafza provides a range of solutions to choose from
A world of opportunities
Custom warehouses for your industry
Talk to us about your requirements, and we can help customise your warehouse requirements at Jafza.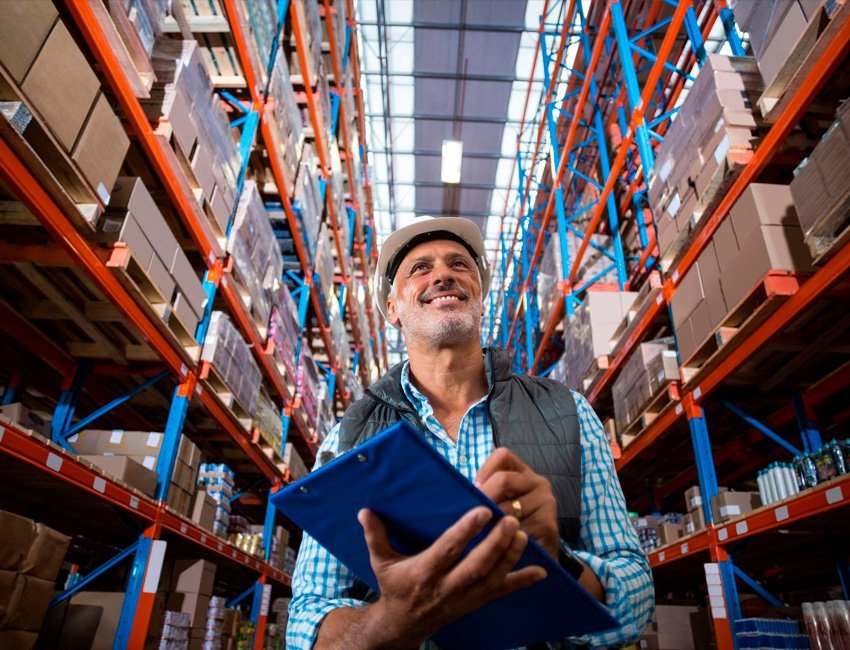 scroll back to top