Open plots of land for development

Infrastructure ready land for lease in Jafza for development of your facility
Every business could require solutions in terms of space and facilities that are very custom to their requirements. No matter the need, whether building a manufacturing unit or a storage facility with offices to operate your business or even a complete custom solution, Jafza offers infrastructure-ready plots of land to scale your business.
Lands of various sizes for short- and long-term leases are available in Jafza for companies wishing to construct their own facilities. Each land site ranges from 5,000 square metres to larger areas, based on the specific requirements of individual customers.
The available plots of land are infrastructure-ready to use for purpose-built facilities, available in short and long-term leases and ideal for companies wishing to construct their own facilities. The annual rent for a plot of land starts at AED 40 per square metre with a minimum land size of 5,000 square metres.
Looking to lease a plot of land?
Come talk to our team of experts and let us guide you on your journey to setting up a business with leasing a plot of land in Jafza.
Plots of land at Jafza
Features of plots of land in Jafza include;
Jafza provides a range of solutions to choose from
A world of opportunities
Custom development for your plot of land
Talk to us about your requirements, and we can help develop your facility on your plot of land. Jafza has the experience and knowledge to build infrastructure for all kinds of industries customized to the needs of our clients.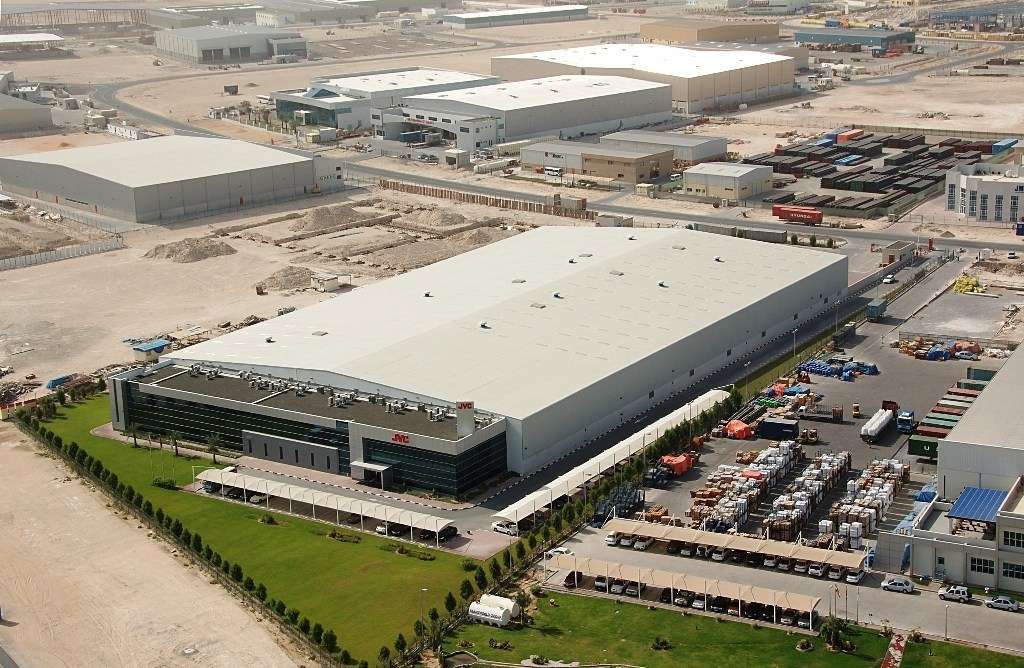 scroll back to top