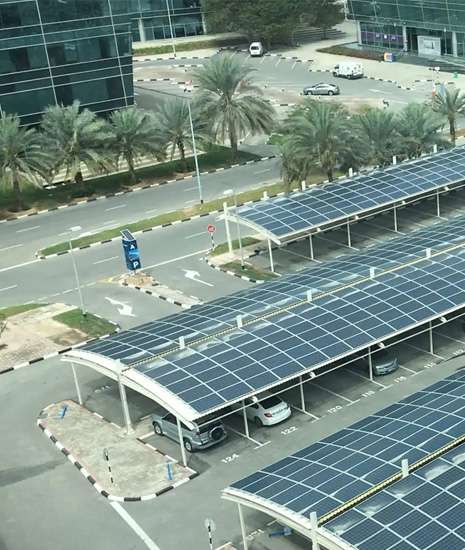 Towards a sustainable present and a more sustainable future
Aspiring for a better world, one change at a time.
Our World, Our Future
Our approach to sustainability
As a smart trade enabler leader, DP World makes trade faster, efficient and seamless. Our sustainability strategy, 'Our World, Our Future,' guides and helps us prioritise sustainability. It allows us to have a positive impact on our people, partners, and the environment in which we operate.
Global trade has been an enormous force for good in recent decades. However, it's becoming increasingly clear that this growth does not happen without consequences—from the scale of energy required to make, move, and use goods to the intensity of the resources and the challenges that economic growth can bring. As a leading enabler of smart trade, we have the tools, ingenuity, and drive to revolutionise present-day logistics.
The Jebel Ali Free Zone (Jafza) shares this vision of sustainability with DP World. We use smart technologies to make our operations more sustainable. In doing so, we cut energy and resource use costs as well as create a more equal and connected planet. To our partners and clients, we provide tools that support these technologies for seamless and efficient dealings.

sustainability
Our goals
Sustainable development goals
DP World's 'Our World, Our Future' strategy is split into two parts, each of which aligns with the United Nations's (UN) 17 Sustainable Development Goals. The first, 'Our World,' focuses on the efforts we make today to operate as a responsible business across seven priority areas. It is delivered through ambitious commitments and is expected to be achieved by 2030. The second part of the strategy, 'Our Future,' looks at the lasting legacy we will leave on our industry and society.
To deliver our strategy, we are working with leading individuals and institutions. In 2019, we joined the UN Global Compact. We also committed to platforms at the World Economic Forum to drive collaboration with the aim of growth and development. This was followed by new initiatives which we formed with our existing partners, Blue Marine Foundation, Logistics Emergency Teams, and IMPACT2030.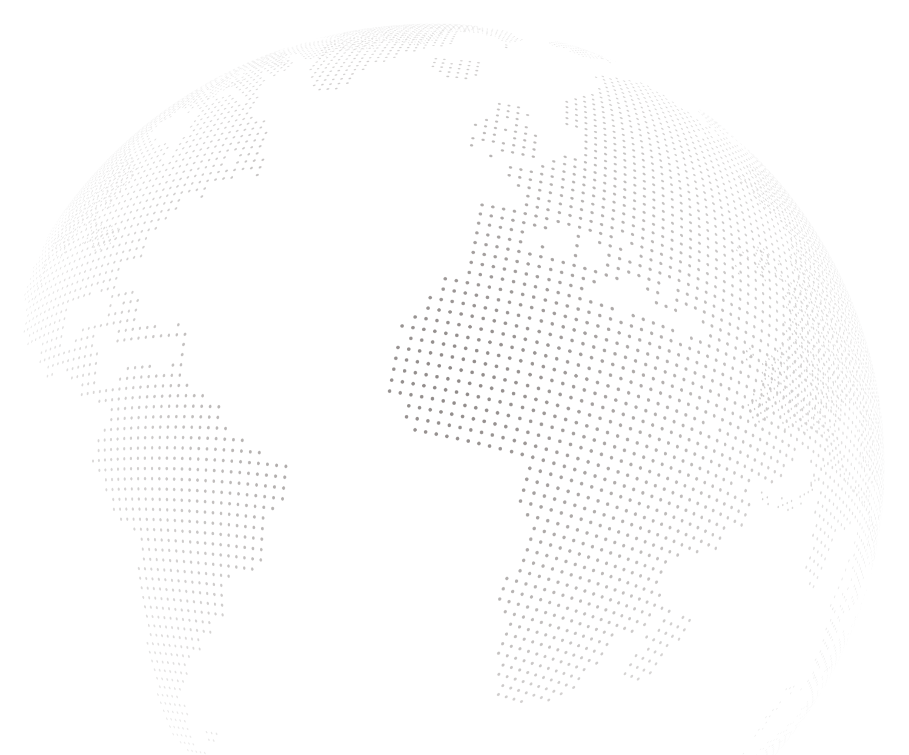 Our responsibility
Responsible business practices
Our world: commitments and priorities
Our World, Our Future is a global programme which we launched to bring sustainability into every aspect of our work. At Jafza, we adopt DP World's support and commitment to the programme.
Support
We invest in our people by embracing their diversity, providing them with the tools to drive change, and supporting their personal development.
Security
Keeping supply chains secure is critical to the safety of our people and daily operations. For this reason, we have become an authorised economic operator (AEO), a member of the CTPAT (Customs Trade Partnership Against Terrorism), and a part of the Container Security Initiative.
Well-being
We believe in the emotional, financial, social, and physical well-being of our community—it is what helps them thrive. This has driven us to develop a culture that puts wellness before anything else.
Ethics
Jafza's code of ethics sets out how we maintain international best practices in preventing conflicts of interest, fraud, insider trading, misuse of information, and modern slavery. We focus on creating an honest and open culture to build trust.
Jafza is home to over 9,500 companies from 130 countries
scroll back to top