The Fast Moving Consumer Goods (FMCG) industry

With over 10,100 employees in the general trading group and 1.85 million sqm of combined facilities, Jafza contributes AED 39.3 billion in trade value of goods imported and exported through Jebel Ali port in the General Trading and FMCG industry. The top importing countries are China, India, USA and Vietnam.
The United Arab Emirates is one of the world's top 20 economies, in terms of nominal GDP. The FMCG industry accounts for the majority of all the goods imported in Jebel Ali, Dubai. The UAE's FMCG industry is worth $1 billion and it is expected to grow by $1.5 billion by 2020. This is due to an increase in the number of imports of consumer goods into Jebel Ali Port.
The global FMCG industry is growing tremendously with revenues exceeding $1.5 trillion in 2017. Consumer goods are one of the most important industries of any growing or developed economy. Jafza's resilient infrastructure, on the other hand, makes it ideal for retail and trading hub. As a result, FMCG products traded through the zone continues to thrive within Jafza
Grow your business with Jafza.
Come talk to our team of experts and let us guide you on your journey to start or grow your business in the FMCG industry
trends & opportunities
Consumer goods are evolving to meet these demands
Globally, the FMCG industry is on the rise. The market has grew by 4% in 2016 (totalling $1.4 trillion) with developments in the Middle East and Africa region growing at 10%. The FMCG industry is not just limited to food, drinks, cosmetics, health care products and home care products. It encompasses all consumer goods that are consumed in a short period of time. Products like fast-moving clothes or mobile phones are also considered to be FMCGs.
The UAE's fast-moving consumer goods (FMCG) industry has experienced steady growth over the past decades. In the first half of 2021 alone, the UAE's external trade amounted to 9 million tonnes, with a total of AED 32 billion. Dubai's 2021 imports, on the other hand, reached AED 22 billion, marking it the leading emirate in the industry.
Such success can be attributed to several factors, including an ecosystem specifically made for accessible and innovative trade solutions supported by a competitive multinational environment and a robust infrastructure. The UAE's prime location between Europe and Asia and its state-of-the-art ports, airports, and different facilities provide an environment that nurtures growth and has the ability to overcome future challenges. The basic idea behind the rise of the FMCG industry globally is that it has to do with globalization and convenience. The world has become a global village with an increasing population and a decreased availability of natural resources.
"Connect, network and operate as part of Jafza's centre of excellence"
Jafza is among the world's best locations to establish your business and see it grow.
15,361.8 B
The global FMCG market is projected to reach $15,361.8 billion by 2025, registering a CAGR of 5.4% from 2018 to 2025.
F&B segment
Food & Beverage segment hold majority share in the FMCG market followed by personal care & home care products
Over 1,180 Jafza companies operate in retail and general trading, with clothing being the highest imported category.
?>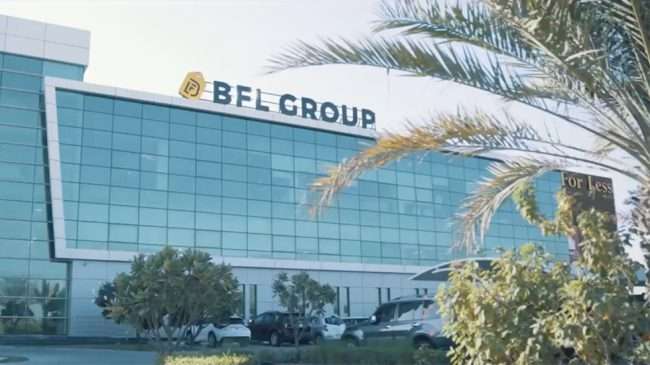 Brands For Less and Tchibo, the first E-Commerce setup of Jafza in 2013
The story of BFL Group is a classic story of two enthusiastic and passionate young entrepreneurs who started a small shop in Beirut in 1996. Toufic Kreidieh and Yasser Beydoun, the founders of BFL ...
Jafza is designed to meet the specific needs of the FMCG industry
Looking to set up your business with Jafza?
Schedule a call with Ghaith Al Banna, Sales Manager at Jafza.
Get started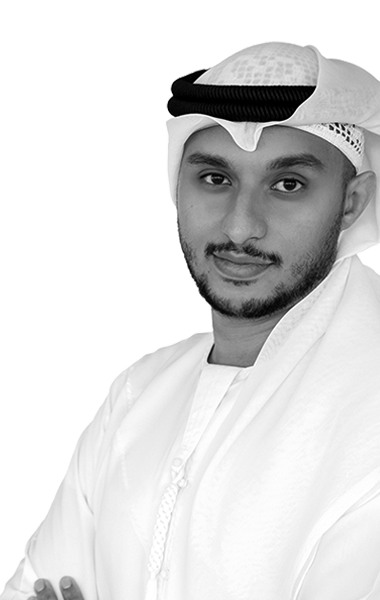 Explore other thriving industries at Jafza
scroll back to top