The rise of the automotive sector in Dubai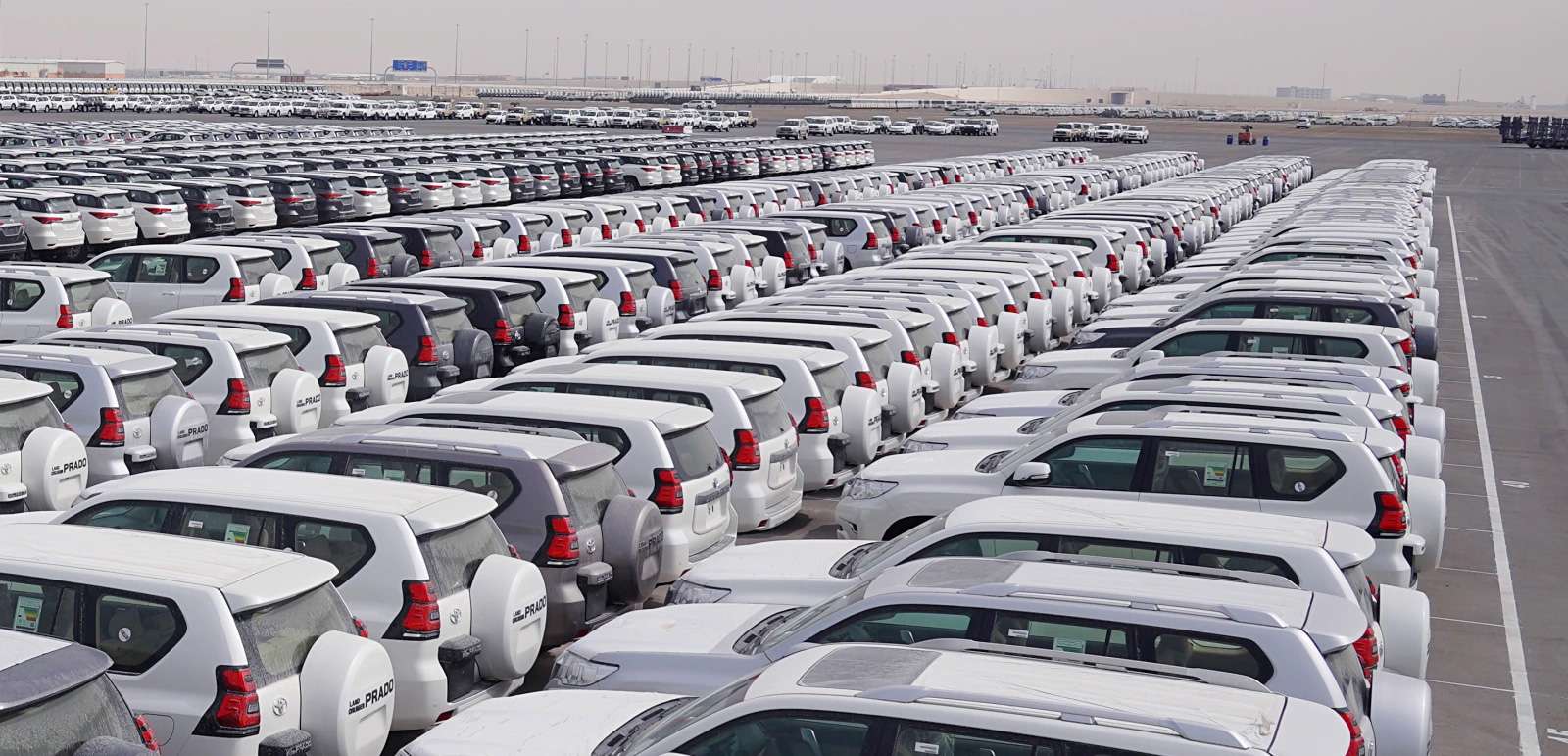 Jafza has been contributing its fair share to the automotive industry in the UAE for decades, an industry that grew by 6% in 2019 alone. The various multi-use, high-end facilities and services it offers attract automobile dealers from all over the world to an integrated environment and inclusive community built on trust and full of untapped opportunity and unlocked potential.
The automotive industry at Jafza
This is all made possible by more than just one aspect, on top of which is the premium location of the Jebel Ali Port, Dubai's leading automotive trade hub, which places Dubai on top of the GCC's automotive market. Over 800,000 new and used vehicles and 300,000 TEUs of spare parts pass over or make a stop in a single year, writes Automotive Logistics. They are all handled and taken care of from the moment they arrive at the port to their departure, either to the customer or to be exported.
Import of automotive
Jafza enjoys several facilities of substantial size for importing vehiclesーfrom sedans, hatchbacks, SUVs, and convertibles to trucks, forklifts, and loaders of all kinds. Equipped with the various facilities offered by the Jebel Ali Port, the free zone provides car manufacturers and dealers with everything they need for efficient, smart, and safe dealings that guarantee a seamless delivery of their shipments to the competitive market of the UAE.
Jebel Ali's multistorey car park alone is expected to have the capacity to house up to 12,000 CEU (car equivalent units) distributed over seven floors and 250,000 square metres. The multistorey car park makes the best use of space through its vertical structure, which also has ground and rooftop parking. The car-parking facility is designed to meet the needs and requirements of the growing demand of vehicle imports arriving at the Jebel Ali Port.
Spare parts
Jafza's well-established, high-end facilities have considerably led to its rapid growth and expansion, which allowed it to add automotive spare parts to its offerings instead of being limited to automotive trading. Many manufacturers and merchants choose Jafza for the different services offered by its multiple venues which extend beyond mere automotive distribution to include assembly.
Used vehicles
The UAE market offers used vehicles the same opportunity it does for new ones. This includes everything from US-auctioned cars that have been salvaged following an accident or being abandoned to the different kinds and models of used vehicles that the market offers. The cargo facility that houses all enjoys a span of over 1.4 million square metres, equipped with 27 berths and a yard that stretches on an area of 700,000+ square metres.
Thanks to a premium service in a high-end facility with a well-equipped port, over 520 businesses in the automotive industry operate in Jafza and the Jebel Ali Port. In 2018, this translated into USD 11.5 billion in trade value, a reflection of the significant contribution of Jebel Ali to the continuous growth of the automotive sector in the UAE and the GCC.
Share
Looking to set up your business with Jafza?
Schedule a call with Wasim Wahba, Relationship Manager at Jafza.
Get started