What you need to know about starting an offshore business in the Jebel Ali Free Zone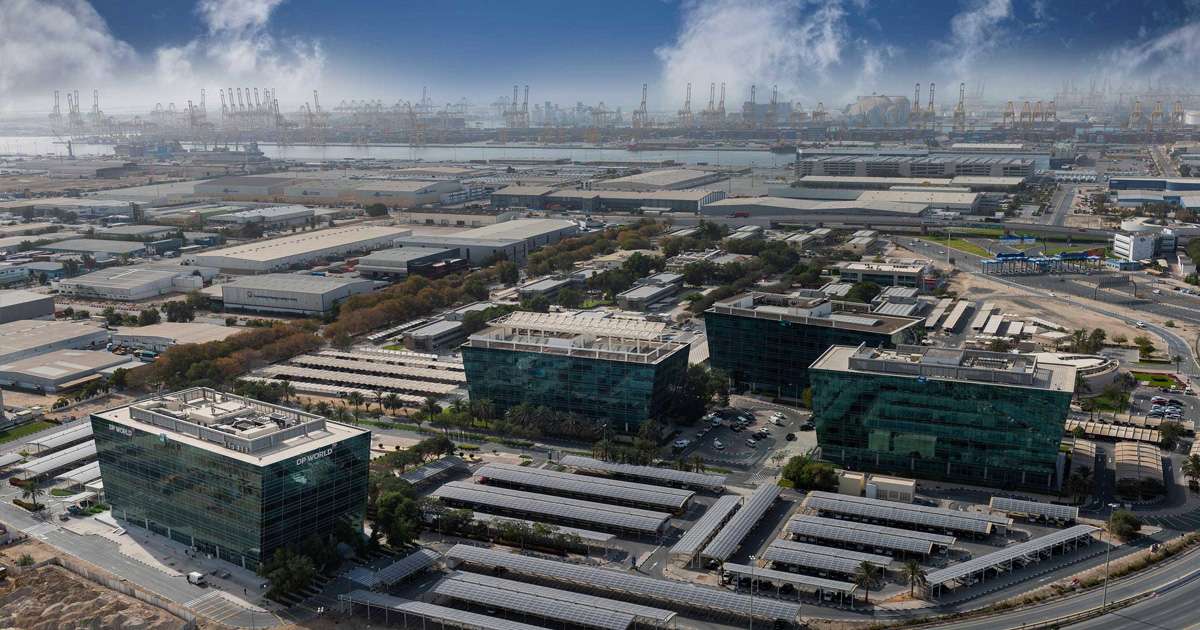 When you start an offshore business in Jafza, there are a number of significant benefits. For one thing, the company is essentially a limited liability partnership within the Free Zone, with the liabilities of the company limited to its paid-up capital. This means that if your business fails or goes bankrupt for any reason, personal assets and investments will not be at risk.
Moreover, being a UAE offshore company means you are authorised to operate internationally, but not inside the country where your jurisdiction was issued.
There's a reason why offshore companies are so popular in the UAE. Compared to the two other business jurisdictions in the UAE (i.e., mainland and free zone), offshore is the most sought after for the many benefits it enjoys.
Remember, a business setup in Dubai is a great way to keep equity and assets safe for yourself and your business. There are plenty of benefits of setting up an offshore company at Jafza that we think every business owner should know about before making any decisions.
The ability to manage taxation
Offshore companies are tax-exempted. There will be no corporate, capital gains, capital repatriation, or any other tax levied on the offshore company.
Ownership
Whether you are a UAE citizen or resident, a foreign national or a holding company, you acquire 100% ownership of an off-shore company.
Personnel
You are required to have a minimum of one shareholder, a minimum of one director and one secretary. You are even allowed to carry out the responsibilities of both if you're still not ready to hire anyone.
Choice of jurisdiction
As attractive as it all sounds, an offshore jurisdiction is not advisable for all types of businesses. It's advisable to ask a business consultant or a professional about the best type for your company. It could be a mainland, free zone, or, of course, offshore.
No business license
A Jafza offshore company is not issued with a business licence, only a certificate of incorporation. This means the offshore company cannot conduct any commercial activity with persons within the United Arab Emirates.
If you have made up your mind, you should, of course, be familiar with the steps to setting up an offshore jurisdiction. Registering for an offshore business in Dubai can be done through Jafza after following some basic steps: choosing the right jurisdiction, opening a corporate bank account and registering your Memorandum of Association. It helps you know if an offshore jurisdiction is the right choice for the kind of business activity that you carry out.
Here are some of the key steps to forming an offshore company with Jafza. You may also learn more about it by visiting our guide on company formation.
1. Choose a registered agent
The creation of an offshore company in Jafza needs to begin with the choice of a registered agent. This registered agent will be responsible for all administrative and actions related to dealings with Jafza. A list of all registered agents can be downloaded from our guide. It is strongly advised to speak to the team at Jafza to learn more about the role and responsibilities of a registered agent.
2. Choose three names
Of course, your company will only have one. However, submitting no less than three names is always best practice in order to avoid any delays. If it turns out that another business already has your favourite name, you won't have to wait longer if you're ready with other options.
3. Open a corporate bank account
You can either set up a corporate bank account either in a UAE bank or a bank abroad and with the currency of your choice.
4. Register for an AOA and an MOA
You are required to submit an article of association and a memorandum of association. These should contain the company data, such as the shareholders and management team, and the rules and regulations.
5. Submit the required documents
As mentioned in this article above, an offshore company is not issued a license, but rather a certificate for incorporation. Therefore, an application for incorporation should be submitted along with the necessary documents.
Again, it's always advised to speak to a professional who can advise you on the right way of doing things. While the internet has a lot to offer, with all the details and paperwork, it's easy to overlook a few things here and there. Don't hesitate to ask for recommendations from a representative at Jafza who can guide you on all aspects of setting up an offshore company formation.Jafza offers offshore company formation as one of the 5 types of company formation and setup options when it comes to starting a business in Dubai. Rules and regulations that govern the setup of an offshore company in Dubai are also available when you speak to a business setup consultant at Jafza.
Share
Looking to set up your business with Jafza?
Schedule a call with Ebtesam Al Kaabi, Head of Sales at Jafza.
Get started