Five mistakes to avoid when starting a business in Dubai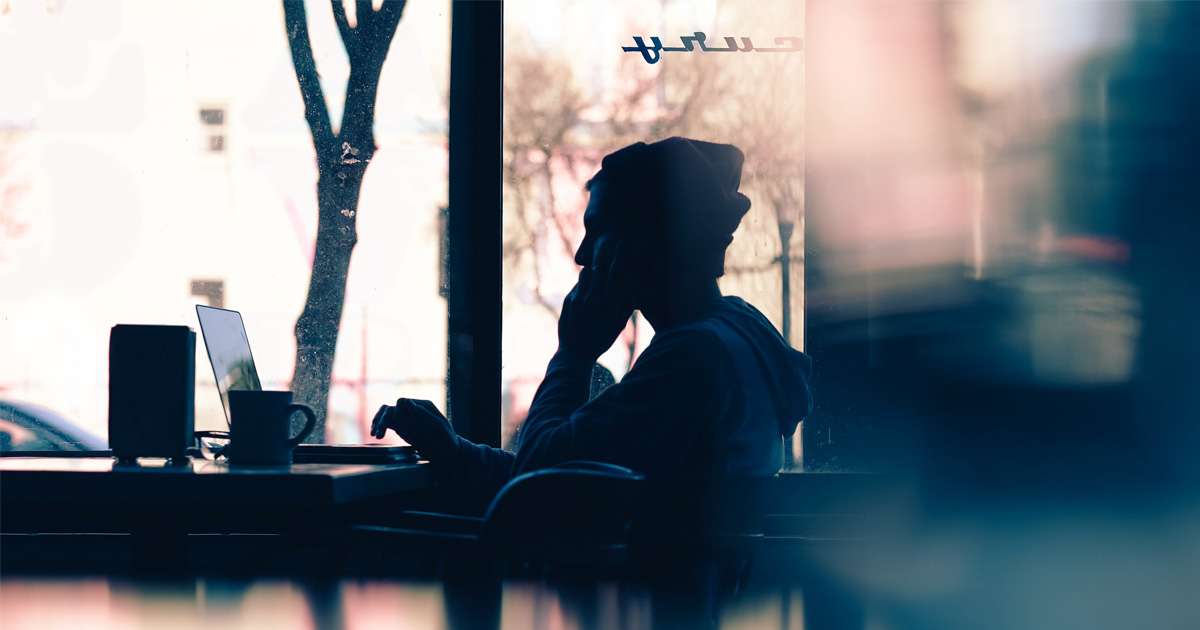 As exciting as it is to start your own business in the UAE, it's easy to get carried away and overlook a few things that may seem irrelevant at the time. A critical step could easily be mistaken for an insignificant detail or ignored if you don't know where to look. In a leading city filled with many opportunities like Dubai, being a business owner can be truly rewarding if you know what to do.
If you're not sure where to start, these are a few things to avoid when setting up your Dubai business:
1. Registering your company under an inaccurate jurisdiction
Knowing the correct jurisdiction for your company is as important as knowing your craft. You can choose it to be a free zone, mainland, or offshore company. Just as each enjoys its own benefits, each also has its rules and regulations. Knowing which type is right for your company helps you do without all the hassle.
2. Choosing the wrong trade license for your company
The umbrella of license types in the UAE are:
Commercial or, as also known unofficially, a trading licenses
Industrial licenses
Professional licenses
Jafza offers five types of licenses to all businesses registered within the free zone: trading, service (or professional), industrial, logistics and e-commerce.
Although you may think it's obvious which license is right for your business, you may need to think twice. Your business model and products or services you offer may branch out to include different activities, or you might want to expand in the future. And since operating under the wrong license could cost you a lot, taking the time to know all this is never a waste of time.
3. Applying for a corporate bank account without research
Opening up a business bank account in Dubai can take as many as 30 business days. If you don't know the paperwork required by the bank you choose, the process can take even longer. At the same time, you might end up paying for hidden fees that exceed your budget.
4. Relying on verbal agreements
No matter your level of trust in your business partners and stakeholders, it's not advisable to rely on verbal agreement alone. This should not come across as offensive to any party because the reasons are many. On the contrary, putting every business agreement in writing helps you avoid a ton of misunderstanding.
5. Feeling reluctant about hiring a professional
You may feel reluctant about paying for the services of a business consultancy professional. You might think you could simply do some research, then do it all yourself. Don't. A lot could go wrong, which you could avoid if you choose to consult someone who knows all the ins and outs of businesses in the UAE. Think of it as an investment that will eventually pay off.
Conclusion
Whether it's time or money, starting a business requires more resources than you may be comfortable admitting. However, knowing how and where to invest saves you a lot of wasted time, energy, and resources in the future. Building your business, the right way doesn't just help you avoid trouble. It provides you with the solid foundation you need for long-term success.
Jafza, Dubai's largest free zone, is one of the most competitive locations to establish your business and see it grow. Benefits to businesses include a customised platform for global connectivity, a network of business leaders with a history of success, and a collaborative environment created around simplifying your operations. Talk to our team if you need more advice on starting a business in Dubai.
Share
Looking to set up your business with Jafza?
Schedule a call with Ebtesam Al Kaabi, Head of Sales at Jafza.
Get started