The cost of living in Dubai: a brief overview for expats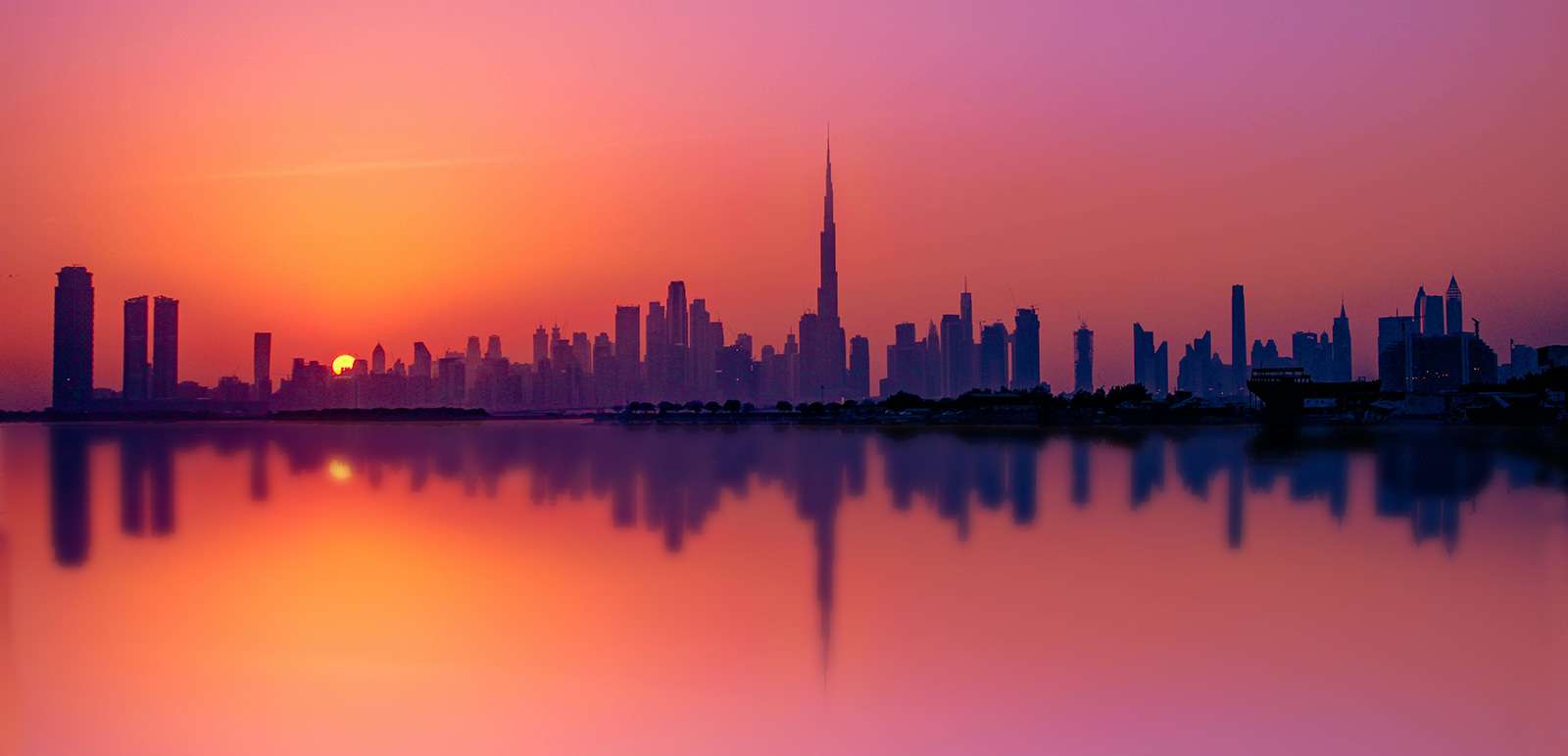 There is a reason why Dubai is a major destination for expats from all backgrounds and nationalities. From providing unlimited opportunity in a multicultural environment to a vibrant community that gives it its unique atmosphere, the metropolis inarguably has a lot to offer. It is also a fact that all this naturally comes with a hefty price, which necessitates good and solid financial planning on your side.
It's still not possible to deny the effects of the pandemic on the cost of living in Dubai which dropped two ranks on Mercer's Cost of Living Survey 2020 to come 23rd following its 21st position. At the same time, since the cost of living undoubtedly impacts employee expectations, Jafza aims to help businesses in the free zone and Dubai by educating and providing information beneficial to business planning. Such knowledge can help both individuals and businesses better plan their budgets.
The following is a quick overview of the average prices of rent, transportation, healthcare, and education in Dubai.
Rent
It may be true that Dubai has sky-high rents, but this depends more on whether you're living there as a family or an individual. Other factors to consider are your income currency or where you're moving from, which makes prices a highly relative issue.
Based on Bayut's and Dubizzle's Q1 2021 data, two of the UAE's leading property portals, the average monthly rent price of a one-bedroom flat in Dubai is AED 5,600 for locations that fall under the luxury property segment, such as Dubai Marina, Downtown Dubai, and Jumeirah Beach Residence (JBR). However, numbers go down in popular areas that are not central, such as Jumeirah Village Circle, Al Nahda, Bur Dubai, and Deira, which have an average rent of AED 3,100 for a one-bedroom flat in a month. This may not even include utilities, such as electricity, water, or the internet, which can pile up to reach AED 1,200 per month, according to xe.com.
Transportation
While accommodation in Dubai can be somewhat relative in terms of affordability, the same could hardly be said of fuel which the emirate provides at a highly competitive price. With AED 2.47 as the average price of gasoline in August 2021, this eventually reaches a monthly benchmark of AED 500 to 750.
On the other hand, a single metro ticket costs AED 3.5, with a monthly average of AED 300 per person. Although Dubai has a world-class public transport system, the Dubai Metro is not accessible directly in all areas, making it challenging to save up on transportation costs. This is why Careem is a popular choice for ride-hailing services in Dubai, while services such as Udrive provide a convenient way to rent a car by the minute.
Healthcare
The UAE leaves nothing to chance. Every visitor of Dubai is required to be medically insured, and the same naturally applies to expats.
In the emirate of Dubai, employers are required to provide health insurance coverage for their employees, though not necessarily all their family members. Hence, at times, expats may need to arrange insurance for dependents on their own. In this case, the Essential Benefits Plan (EBP) is relatively affordable, starting at AED 650 to 725 premium per year for most family members, though it can reach as much as AED 2,500 per year for senior family members.
An Essential Benefits Plan may not essentially cover every medical need, and hence companies may opt-in to provide different medical insurance plans for their employees. It is also important to note that if expats have dependents and the company does not cover family as part of the benefits, family insurance plans can start with as low as AED 8,500 for a family of 2 adults and 2 children.
Health Insurance is a highly personal and often emotive subject, and since we are dealing with individuals, no two situations are the same. That's why there are essentially two tiers of products (EBP and private plans) available. Within the higher tier, there is a range of plans to choose from with different degrees of cover.

A good health insurance policy should be there to cover existing as well as unknown or uncertain conditions.

We encourage companies that create a group employee policy to set a 'healthy' budget for any medical insurance purchase and seek help from insurance professionals, such as our team, to choose the right product.

Avinash Babur, CEO at Dubai's leading insurance aggregator InsuranceMarket
Education
Before 2001, only UAE nationals were allowed to join Emirati public schools. This later changed to allow admission to non-nationals for AED 6,000 per year. The other option is private, international schools that offer world-class education and that most cannot afford, where the average annual rate starts at AED 3,100 and can reach up to AED 106,000. If anything, this represents the massive gap between the bare minimum of private school tuition and the skyrocketing numbers that some schools offer to those willing to pay.
To put things into perspective, the annual tuition fees for a private school in Dubai offering a British curriculum with no les than a 'Very Good' KHDA rating start at AED 10,200, with a possibility to go up to AED 66,500. Such prices, of course, guarantee the quality education for which expats leave their homes and relocate to Dubai. While the TIMSS 2019 International results in Mathematics and Science placed the UAE 43rd out of 59 with a score of 481 points, Dubai's private schools came 10th with a score of 544 points.
For high education, Dubai has attracted its fair share of international universities that have chosen to open a branch in the fast-paced metropolis. This leaves an undergraduate degree with a total average tuition of AED 173,400 and a graduate degree with a total of AED 54,800 to 82,200.
Share
Looking to set up your business with Jafza?
Schedule a call with Ebtesam Al Kaabi, Head of Sales at Jafza.
Get started