4 things to know before building an e-commerce business in Dubai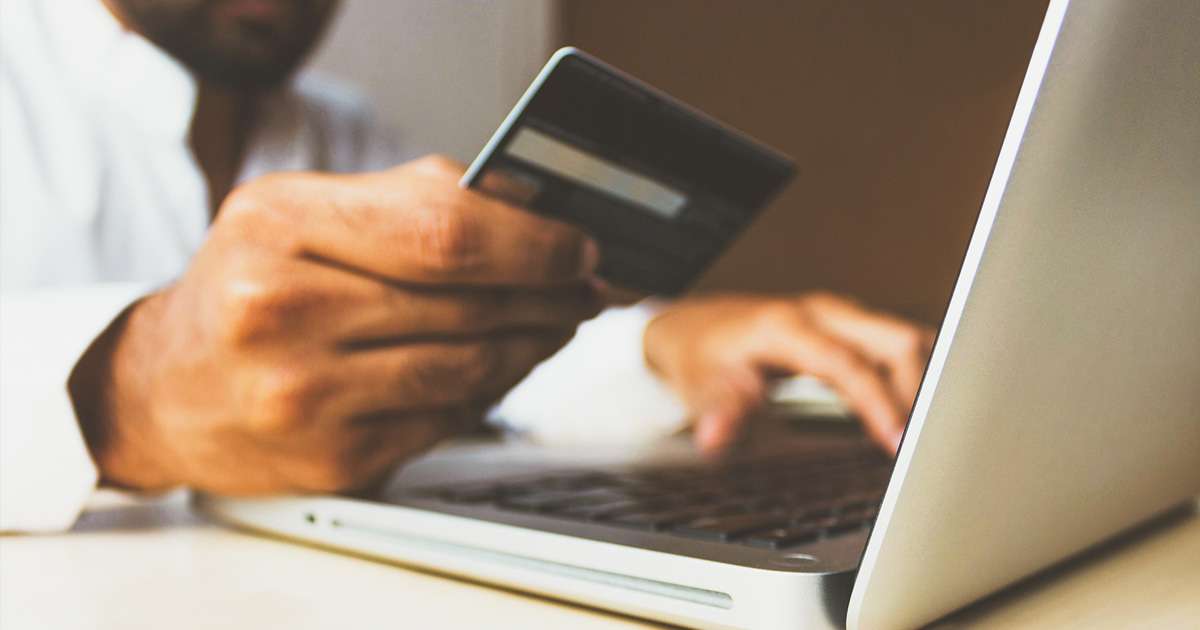 E-commerce is not going anywhere. Even with the emergence of a pandemic, the likes of which haven't been witnessed in recent history, e-commerce played the saviour to countless households. During a lockdown that nobody knew a beginning from an end to, e-commerce managed to find a way. It solved one of the pandemic's main issues through a convenient and contactless shopping experience.
In a booming metropolis like Dubai, this means a lot for e-commerce. The MEASA region's e-commerce market, for instance, is now growing at an annual rate of 18.4%, which remains higher than the 2019–2021 global rate of 16.6%. This attracts investors and entrepreneurs who see great potential in Dubai as a major market for e-commerce. However, it's easy to fall into the trap that most new business owners fall into when they decide they want to start a business in Dubai. However, knowing what to do and what to avoid before you decide to take this step saves you a lot of time, money, and energy.
It remains a fact that, when done right, e-commerce can be a lot of work. It has to do with supply chain management, fulfilment, last-mile delivery, technology, inventory management, and legal business setup, to name a few. There is a lot to consider if you wish to operate a successful business that primarily sells its products and services online. We aim to discuss some of the key elements to consider, four of which are among the most common that must be considered before starting your e-commerce business.
If you're remote, you still need a registered address
Even if your business is 100% remote, you will still need a Dubai registered address to acquire a business license. Operating any business within the United Arab Emirates without a license is deemed illegal. Therefore, it's important to make sure you have enough budget for an office before getting your business license. You may want to know that Jafza helps you get approval to do e-commerce on issuing a trade license and provides you with office space and workstations.
Learn about Jafza's e-commerce license
The business name you want may already be taken
It's always possible that someone has beaten you to the company name you believed was yours and yours only. To avoid any delays in the registration process, be ready with a couple more alternatives. At the end of the day, this saves you a lot of frustration and disappointment.
Since your company's brand name is different from its legal one, it's always better to register the legal name as a business entity and trademark the brand name to use with the legal name. And for those who choose Jafza as home to their business, it definitely helps that trade name reservation is part of Jafza's business setup process.
Your website is your greatest asset
As an e-commerce business, you may not need a lot of physical space, except, of course, for your warehouse (learn more about Jafza's solutions for warehousing in Dubai). However, you do need a website with outstanding performance. If a customer or a prospect finds a problem with your website, the first thing they will do is check your competitor's website. This could influence your brand image if you're not careful, so you might want to give your website's user experience the same attention you've given its infrastructure.
E-commerce just accelerated due to COVID-19. What was supposed to happen in 10 years was rushed in 3 months. This sudden acceleration has resulted in quick solutions to be deployed, but now it is time to step back and do it right. User experience and technology are catalysts towards a successful online commerce strategy. Investing in tech, data, and analytics will also provide businesses with the necessary hypotheses to drive educated decisions for growth.

Moiz Sitabkhan, CEO at Conceptualize
The investment in technology for e-commerce can go beyond your website alone. Having efficient tools is crucial to the success of your business. As an enabler of smart global trade, DP World offers a suite of products that can help manage operations and provides solutions to logistics, supply chain, and inventory optimisation.
Have a plan in place for marketing, customer service, and fulfilment
Having a business plan for e-commerce must cover key aspects of marketing, customer service, and last-mile delivery or fulfilment. E-commerce marketing is the act of driving awareness and action, while customer service and fulfilment play a key role in maintaining brand loyalty and repeat business. Always factor in these three elements in your business plan before starting your e-commerce business.
If this sounds like a lot of time and effort, it's because it is. E-commerce is not a business but a medium of doing business, so think long-term and invest in aspects that drive success for your business. Putting in time, money, and energy into something you believe in can hardly end up with disappointment. On the contrary, it all eventually pays off.
Share
Looking to set up your business with Jafza?
Schedule a call with Salman Shah, Relationship Manager at Jafza.
Get started