Encouraging entrepreneurs to dream big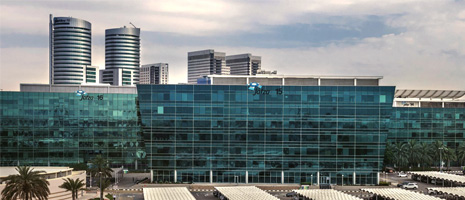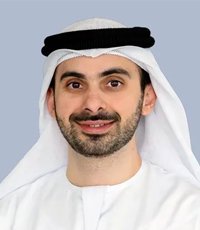 Abdulla Al Hashmi
COO, Parks & Zones - DP World, UAE
"Jafza has a unique proposition. The capabilities of Jafza, with the port, the infrastrucutre and service help connect our customers and traders to over 3.5 billion people. This cannot be replicated easily and at Jafza we strive to maintain this to the highest level."
9,500+
Companies registered in Jafza forming a vibrant community of business
135,000+
People working within businesses registered at Jafza
One of the biggest advantages for a business to be part of Jafza is its ideal location and proximity to the port. Working within Jafza also has its advantages with multiple choices of things to do and execute your workday.
Jafza is part of DP World, a global business with strong foundations across the world. We publish stories in our publication - THE ZONE every quarter, including news from the DP World global infrastructure. Learn more about stories we publish.


Transit and public transportation
The Roads and Transport Authority (RTA) of Dubai has a detailed journey planner that provides all the information you need to plan your daily commute or visit.
RTA JOURNEY PLANNER
scroll back to top