CargoesFlow: the supply chain tracking solution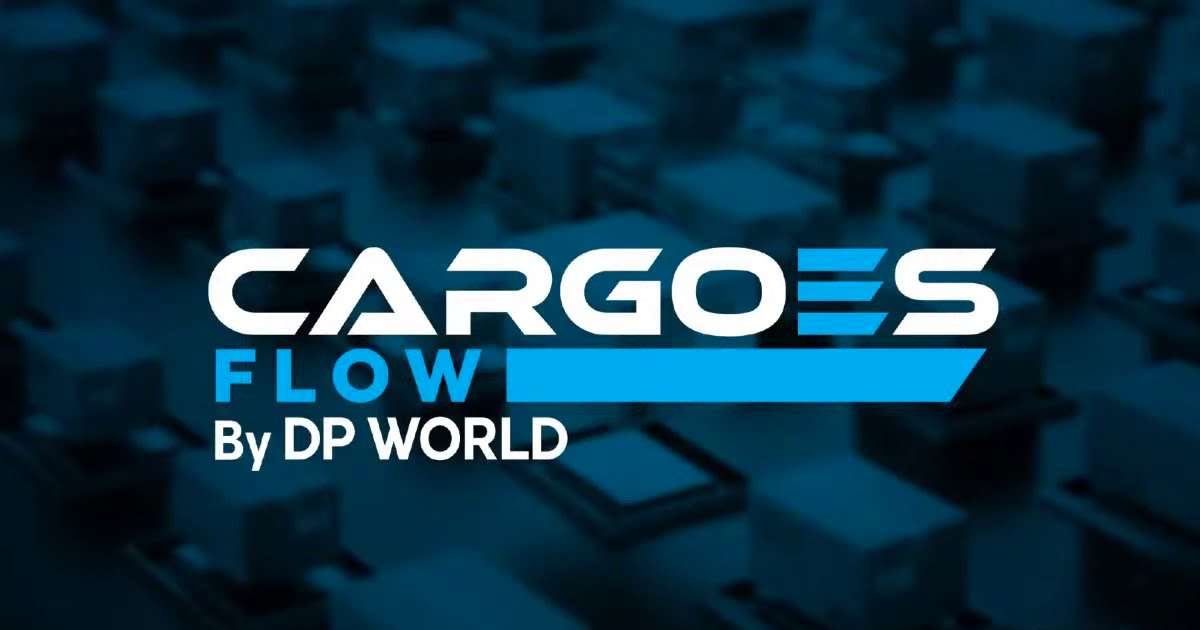 From delays in inbound shipments to the likely risks of cargo theft and damage, a lot could go wrong with an untracked shipment. As a leading name in global trade enablement, DP World has developed its own solution—CargoesFlow. The multi-vendor tracking tool for intermodal shipments allows you to track your shipments, provides supply-chain visibility, and helps mitigate any possible delays or risks.
Features
For a low-risk or risk-free shipping experience, CargoesFlow enjoys a number of remarkable features, including the following:
End-to-end tracking and map visualisation
CargoesFlow helps you track your multimodal shipments across land and sea —from origin to destination. It allows you to search products inside containers as well as receive alerts and notifications for shipment delays and early arrivals, which helps you to manage risks remotely.
Insights and analytics
Flow's use of charts provides you with insight into the performance of your logistics network as well as any optimisation opportunities. The analytics help you identify inefficiencies through a visualisation of key performance indicators on interactive charts as well as a list of cards that help you summarise the important logistics data points. The tool also offers a map with trading hotspots that helps you collaborate with the right business partners.
Real-time visibility
A multi-level dashboard provides you with the near-real-time location of your cargo and colour-coded labels which indicate the severity of any exceptional case. A summary of all this can be accessed through the previously-mentioned summary card. The card provides essential information on the shipment, such as the cargo information, tracking chart, ETA, etc.
Why CargoesFlow?
CargoesFlow is more than just a tracking tool. Its impact on your business and its long-term growth goes beyond a single cargo or a shipment, as reflected by the following statistics:
50%+ reduction on shipping expenses as a result of improved supply-chain visibility
15%+ decrease in the search time to manually find a cargo
75%+ of customer growth due to freight visibility satisfaction
Combined with tools such as CargoesFlow, Jafza helps businesses in Dubai get the most out of their trading business. As part of DP World UAE, Jafza is more than just a free zone in the United Arab Emirates. It is an ecosystem that helps conduct smart trade and provide a platform for international trading opportunities.
Learn more about CargoesFlow : https://www.dpworld.com/logistics/digital-solutions/cargo-tracking
Share
Looking to set up your business with Jafza?
Schedule a call with Ebtesam Al Kaabi, Head of Sales at Jafza.
Get started