Brands For Less and Tchibo, the first E-Commerce setup of Jafza in 2013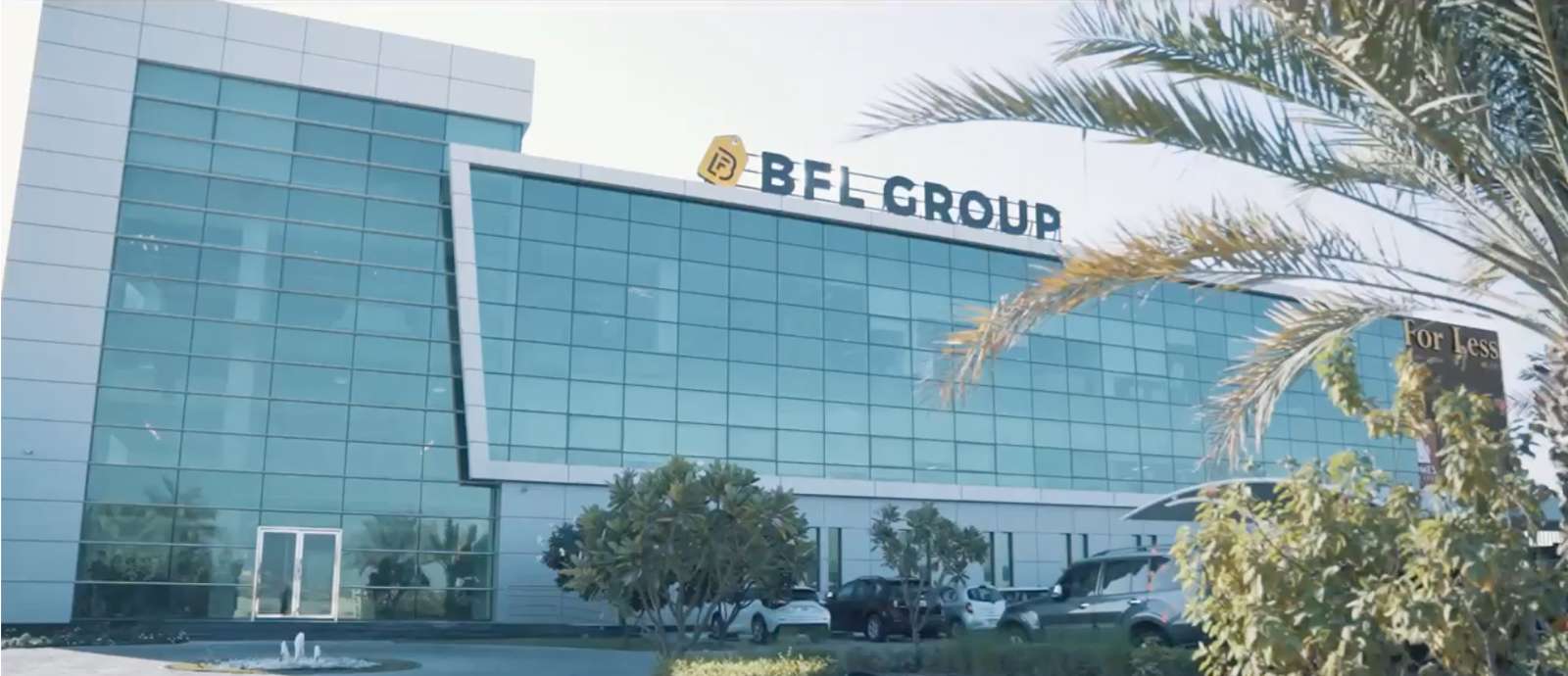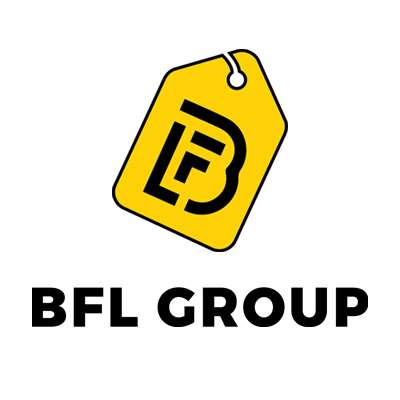 With 78 stores in 36 cities across the Middle East and Europe, the Jafza facilities of BFL Group in Dubai are the primary distribution hub of the fashion retailer for all its imports and exports.
2004
established facilities in Jafza
USD12 M
investment in e-commerce facilities in 2020
The story of BFL Group
The story of BFL Group is a classic story of two enthusiastic and passionate young entrepreneurs who started a small shop in Beirut in 1996. Toufic Kreidieh and Yasser Beydoun, the founders of BFL Group, now own brands and outlets such as Brands for Less, Luxury for Less, Toys for Less, Homes for Less, Tchibo, Muy Mucho and also the master franchise for Korean fashion brand Mumuso.
A bit of history
Kreidieh and Beydoun have been friends since age 11. They went to the same school and university, and after graduation, they started working regular jobs. However, the thought of fulfilling their dream of starting their own business caught up with them sooner, so they funded their startup with their own money with little help from lending institutions.
It was full of challenges in the beginning. However, the duo persevered and continued building their company on a single ethos – the ability to surprise customers with quality products at affordable prices. From the basement or rather an underground car park of a residential building in Beirut, Lebanon, Kreidieh and Beydoun worked on their growth strategy.
Finally, in 2000, the team decided to explore the markets in the UAE and set up a store in the country. They formed a limited liability company within the UAE dedicated to serving fashion enthusiasts in the country. Today, BFL Group has 78 stores in 36 cities across the Middle East and Europe.
BFL Group and Jafza
Kreidieh's move to Dubai and following the initial store launch in Dubai, the BFL Group soon realized that the country would be their ideal base as a headquarter for their expansion plans. The need to facilitate the trade of goods and their expanding customer base led to the setup of an entity in Jebel Ali Free Zone in 2004.
Jafza had ease of formation, ownership, options, logistics facilities, and a modern port that drove the decision for BFL Group to set up their business in the free zone. As a business, it was highly important for the group to have a partner and solutions in place that provide a hassle-free process, enabling them to concentrate more on the important parts of the business – which was growing the business itself!
In 2013, BFL Group launched an e-commerce presence in Jafza, and established another key milestone for their business growth with the world's largest free zone.
With two (2) major warehouses located within Jafza, the BFL Group can service its 78 stores across the Middle East and Europe, with Dubai as their primary distribution hub. 
The majority of the group's stores, which is 55, are located in the UAE, making it the largest market for the group. Considering the stores' needs, most of its imported goods pass through the Jebel Ali Port. However, as a central distribution hub, its facilities in Jebel Ali make it convenient for the group to export its products to other markets with no customs duties, making Jafza the ideal choice for managing its shipment.
The future of BFL Group
In 2020, amidst a pandemic, BFL Group invested USD12 million to further expand its e-commerce activities. Company co-founder Yasser Beydoun foresees that its online presence will grow by 50 per cent from its present operations in the next five years.
As part of its investment program was acquiring additional real estate in Jafza – a full-service fulfilment centre spanning 27,000 square meters to further increase its logistics capabilities.
Trends in retail and trading, according to BFL, have gone through a significant change, and they are very optimistic about the company's future. These new investments into the business indicate strong confidence in their business strategy.
For BFL Group, the next step is to continue expanding its geographical presence in new markets. It is now setting its sights on Eastern Europe and Africa.
About BFL Group
The BFL Group is one of the world's leading off-price retailers of fashion and homeware. Based in the United Arab Emirates, they serve over six markets across the Middle East and Europe.
The group has a unique way of delighting its customers to attract them and come back with the promise that they will find once again exceptional pieces of designer brands priced up to 80 per cent off from the original retail price. Dubbed as the "Treasure Hunt" model, their stores easily capture customers' interest, as there is always something new to explore and discover within their stores.
| | |
| --- | --- |
| Industry | E-commerce, Retail |
Looking to set up your business with Jafza?
Schedule a call with Ebtesam Al Kaabi, Head of Sales at Jafza.
Get started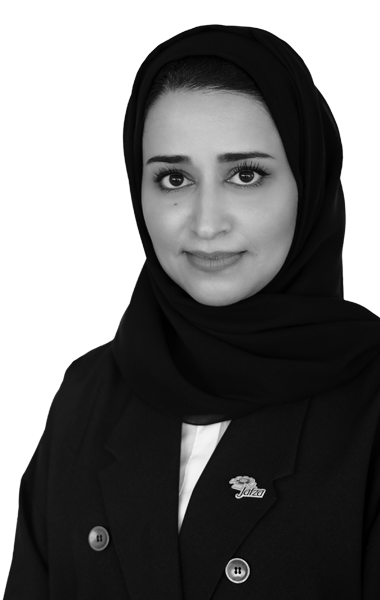 scroll back to top