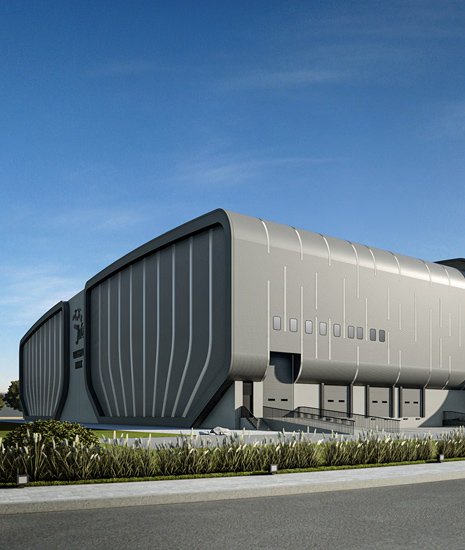 Jafza Logistics Park
A 46,112 sq.m. specialised leasable industrial, trading and logistics flexible units
Flexibility
Easy modular solutions to meet all your business needs.
Our warehouses are designed to be flexible and can be configured in a variety of combinations, in terms of size and layout, to suit individual customer requirements.
- Rectangular modular units with flexible combination layouts.
- Multiple options to upgrade the facilities
Jafza's logistics solutions provide easier access to a world of opportunities and currently enables thousands of companies from 140+ countries to grow their business to new heights.
As a well-integrated business setup solution provider, Jafza with its proximity to Jebel Ali Port and Al Maktoum International Airport is an ideal hub for global trade. Additionally, its access to major domestic and national highways offers its tenants seamless connectivity to other emirates.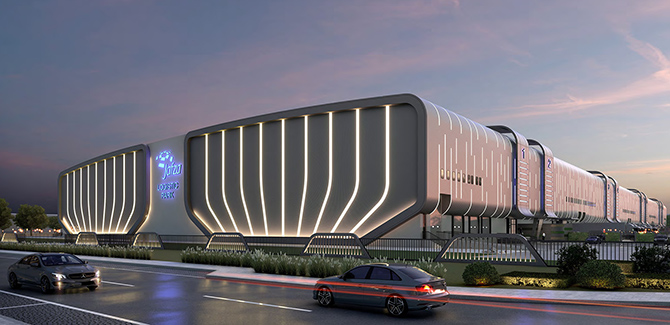 The Benefits
16 units and a total of 46,112 sq.m. of leasable flexible space makes The Jafza Logistics Park an ideal hub for global trade.
Easy access

Three loading bays and one level access per unit.

Cutting edge infrastructure

State-of-the-art infrastructure to fulfil all your business needs.

Reliable power supply

200 kW power with provision for additional power requirements.

Thermoregulation

Temperature-controlled units maintained at 25° C.
Did you know
The Jafza Logistics Cluster which is home to 430 companies from 31 countries generated AED 68.3 billion in 2020.
The Jafza Logistics Park will build on the success of this Logistics Cluster and will cater to government and private sector businesses, acting as a dynamic base for the business community. The Cluster and the Park will be a specialised industrial, trading and logistics zone.
With its close proximity to the port, airport, rail network and highways, the Logistics Park is built to facilitate imports and exports. With key customers such as DHL, Aramex, DSV, FedEx, Hellman Worldwide Logistics, Agility, GAC, Schneider, Schenker and more.
Key facts of the Jafza Logistics Park
- Total leasable area of 46,112 sq.m.
- 16 units of multiple sizes, smallest unit area of 2,882 sq.m.
- Three loading bays & one level access per unit.
- 12.7 m. usable stacking height.
- FM2 flooring.
- Skylights and sandwich panel insulation.
Download brochure
Jafza's portfolio has been specially designed for versatility and diversity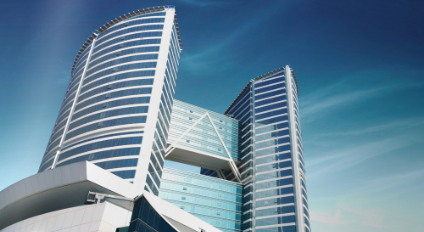 Jafza One
Jafza's flagship commercial property, Jafza One, is a premium one-stop-shop business facility. Offering all the elements of a successful business ecosystem, this is the perfect location for your business.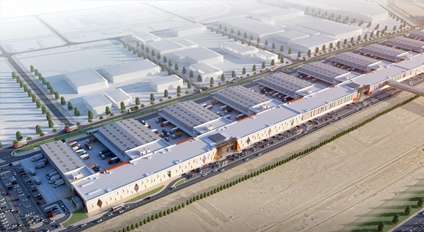 Dubai Traders Market
Dubai Traders Market (DTM) will host the full spectrum of small and large commodity traders across nearly 800,000 sqm in the heart of Jebel Ali Free Zone.
scroll back to top