Jafza named top free zone for Sustainability, Non-Fiscal Incentives and Industrial Excellence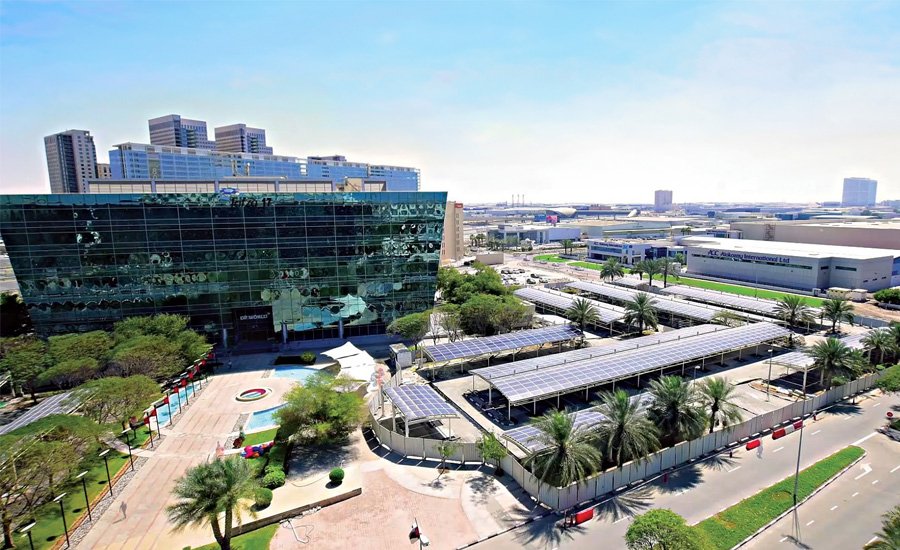 Jafza has secured top honours at the prestigious fDi Global Free Zones of the Year Awards 2023, picking up the 'Excellence Award for Sustainability' and the 'Excellence Award for Non-Fiscal Incentives' in the global category as well as the title of 'Industrial Champion' in the Middle East.
The annual fDi Magazine awards, part of the Financial Times Group, are decided by a specialist editorial team along with a selected panel of experts. The awards are now in their 10th year and are widely considered among the most respected awards in the industry.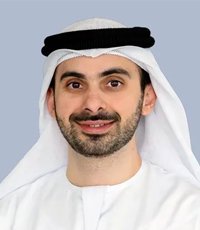 "As one of the world's leading free zones and the first one to be established in the UAE all the way back in 1985, Jafza is committed to being at the forefront of the sector. Growing our free zone in a sustainable manner is a key priority for us, which is why we are delighted to be recognised for the initiatives we have implemented to decarbonise our free zone while building our industrial capacity."
---
Receiving the global award for non-fiscal incentives validates the best-in-class value proposition that we offer through our manufacturing and logistics infrastructure, world-class multimodal capabilities at Jebel Ali Port and the surrounding airports, and the suite of support services that we provide to our customers.

By choosing Jafza, global businesses can not only take advantage of our one-of-a-kind ecosystem but operate in a setting that is better for the environment. Jafza is now home to more than 10,000 businesses, and we will continue to prioritise sustainable growth as we move forward.

Abdulla Al Hashmi, Chief Operating Officer Parks & Zones, DP World GCC
The fDi judges evaluated 69 free zones this year against a comprehensive range of criteria, including growth performance metrics, their strategies and success in attracting large tenants and SMEs, and development of infrastructure and decarbonisation initiatives. Jafza picked up awards for the following categories:
Excellence Award for Sustainability – Winner – Global
Excellence Award for Non-Fiscal Incentives – Winner – Global
Industrial Champion – Winner – Middle East
fDi cited Jafza's leading sustainability efforts and decarbonisation initiatives in announcing the 'Excellence Award for Sustainability.' As part of DP World's overall sustainability strategy, the free zone is committed to supporting the transition to clean energy, which includes ambitious emission reduction targets of 28% in carbon footprint by 2030 and net zero by 2050. 
Jafza's green energy projects include the Middle East's largest rooftop solar installation, consisting of more than 158,000 solar panels, which has saved 48,000 tons of emissions per year while producing more than 30% of Jafza's annual electricity requirements. Jafza was also among the first free zones in the region to install energy-efficient LED streetlights at a cost of AED 80 million and has invested AED 105 million in major retrofit projects to install solar water heaters and implement methods to reduce water consumption.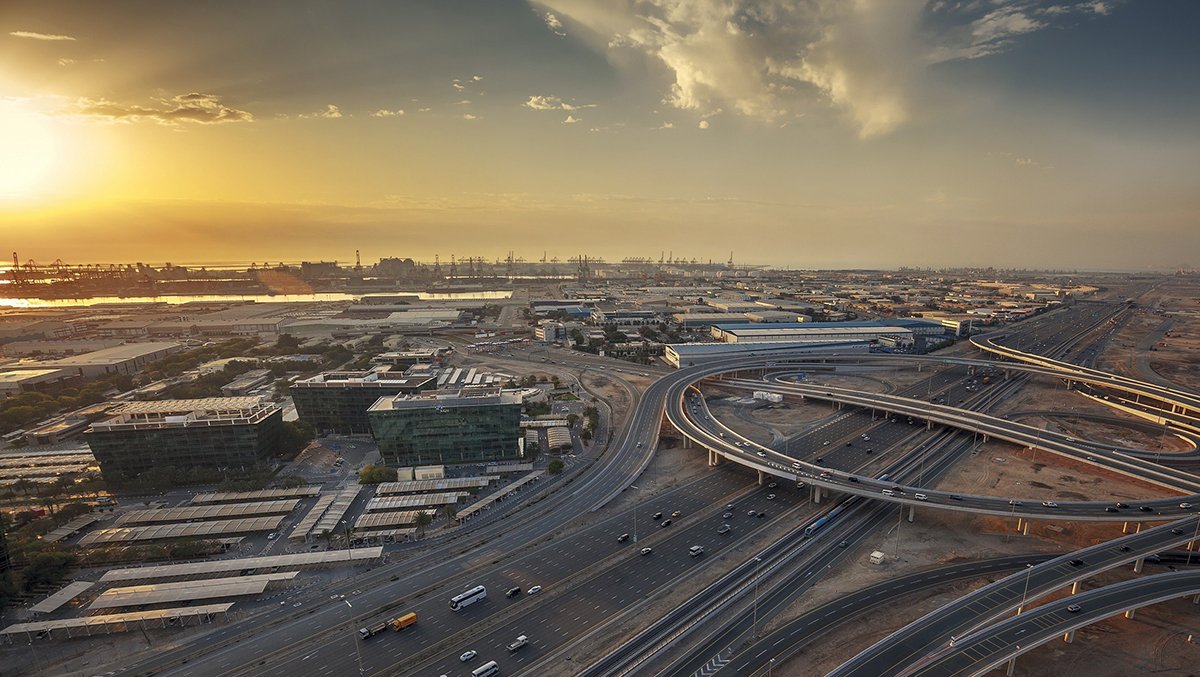 In addition to sustainability, Jafza's dedication to industrial excellence has been acknowledged with the "Industrial Champion" award.
The free zone serves as a strategic hub for over 10,000 companies, including more than 100 Fortune 500 entities, while generating AED 550 billion-plus in trade value annually. The free zone offers integrated ecosystems for key industries including automotive and spare parts, logistics, food and agriculture, petrochemicals, health care and pharmaceuticals, and retail and e-commerce, among others. The availability of ready-to-move-in plots, purpose-built warehouses and end-to-end logistics solutions, which provide market access to more than 3.5 billion people, have made Jafza the leading trade and logistics hub in the Middle East.
These accolades reinforce Jafza's unwavering commitment to sustainable practices and supporting the growth of Dubai's industrial base. With its strategic location, world-class infrastructure, and robust ecosystem, Jafza continues to set benchmarks in the free zone industry.
Share
Looking to set up your business with Jafza?
Schedule a call with Ghaith Al Banna, Sales Manager at Jafza.
Get started