Jafza F&B sector records 12% growth in 2017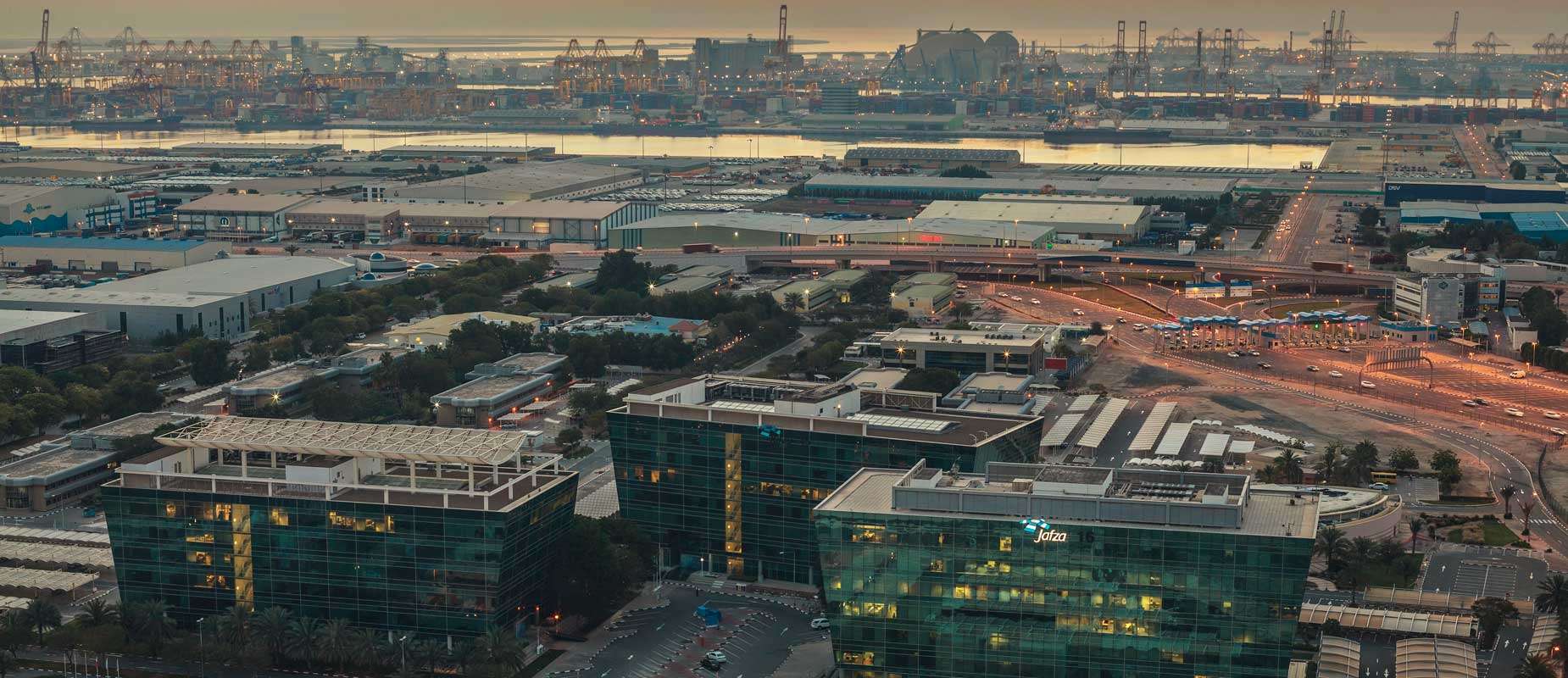 The food and beverages sector operating out of Jebel Ali Free Zone (Jafza), a subsidiary of global trade enabler DP World, grew by 12 per cent in 2017.
The number of companies in the sector rose to 570 from 507 in 2016, employing 8,600 people and underlining Jafza's reputation as an attractive destination for companies seeking to launch and expand their business across the region.
Sultan Ahmed Bin Sulayem, Group Chairman and Chief Executive Officer, DP World, said: "Jafza is building on its track record as the region's hub for this key sector of the economy, in line with UAE Vision 2021 launched by His Highness Sheikh Mohammed bin Rashid Al Maktoum, Vice-President and Prime Minister of the UAE and Ruler of Dubai. The growth reflects our continued focus on developing this industry and attracting more F&B manufacturing businesses to establish themselves here.
"We're committed to building on our in providing a world class business environment for F&B companies and this event provides a major platform to showcase our business-friendly services and our capacity to support Dubai and the UAE's economic diversification strategy."
"The vision of our leadership to establish Dubai as the global Islamic economic capital provides a major boost to our economy by attracting foreign investment, especially those that are Halal food related. The Dubai Industrial Strategy also complements the competiveness of the food industry where local companies can partner global counterparts to increase exports. We are also focused on research and development in the industry to develop new products and commodities that will suit different tastes and attract consumers."
Jafza is home to F&B businesses from 75 countries that are reaching out to a market of more than 2.5 billion consumers in the Middle East, Africa, South and East Asia and the CIS states. They include international brands such as AGC, Unilever, Mars, Food Specialities Limited (FSL), Gulf Food Industries, Hunter Foods, among others. Of the F&B companies based in Jafza, 37% are from the Middle East region; 24 percent from Asia-Pacific; 19 percent from Europe; 10 percent from the Americas and 10 percent from Africa.
The importance of Jafza as a preferred location is reinforced by high occupancy rates in facilities, ranging from plots of land and warehouses to showrooms and offices dedicated to the F&B industry, spread over 1.85 million square metres.
As a premier business location Jafza is featuring its F&B track credentials at the annual Gulfood 2018 event from February 18 to 22 in Dubai.
A recent Business Monitor International (BMI) research report expects food sales in the Middle East and North Africa to increase by 6.3 percent on an annual basis between 2015 and 2020. The food and beverage industry will see a 7.1 percent growth annually until 2020, owing to several factors such as the strong investment in the retail sector in the next few years and the rise in tourists and the expatriate population.
Share
Looking to set up your business with Jafza?
Schedule a call with Ebtesam Al Kaabi, Head of Sales at Jafza.
Get started