The Big 5 2021
November 17, 2021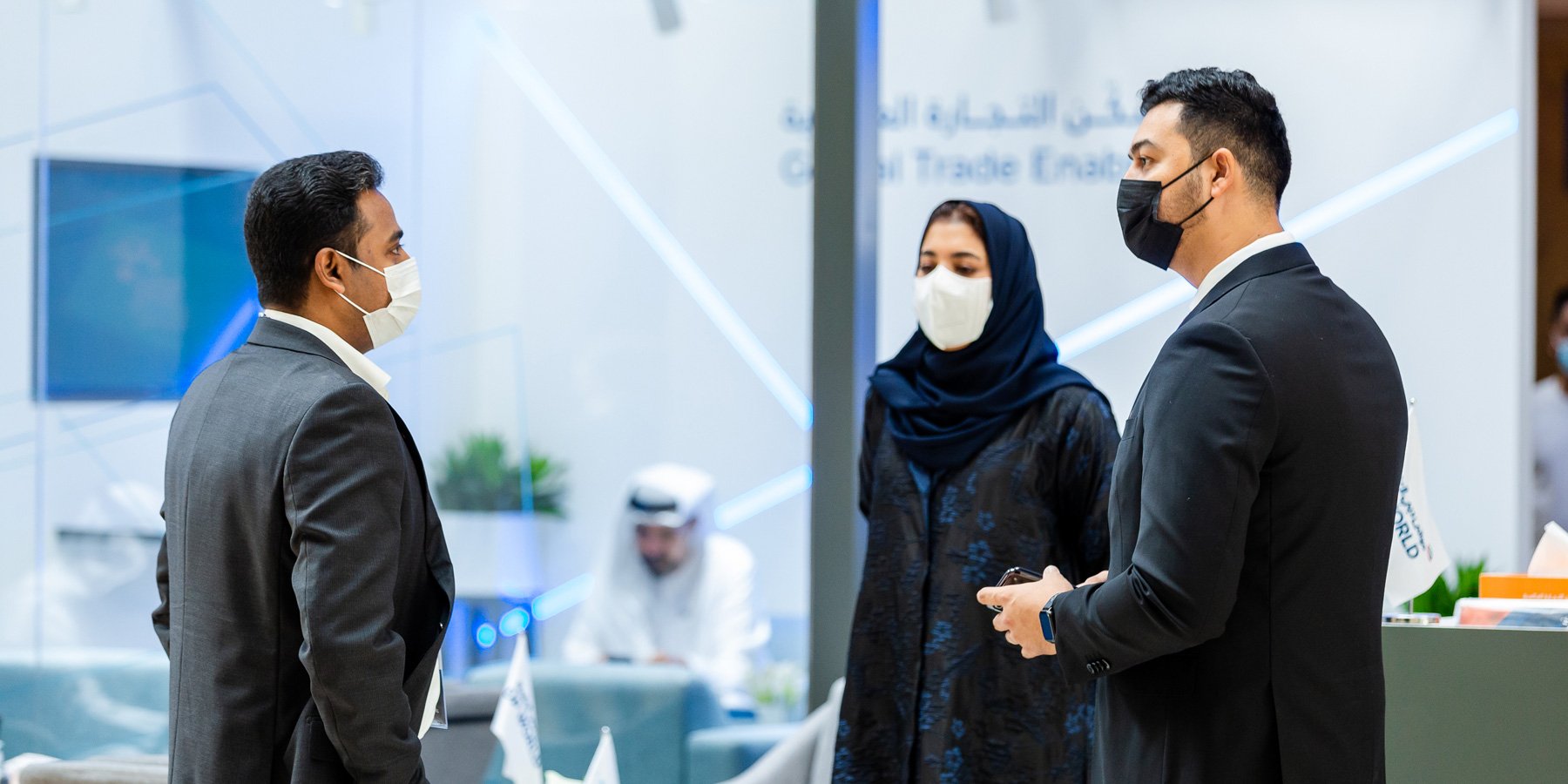 The Big 5 is the largest and most influential event for the construction industry with its global hub in Dubai acting as the gateway between East and West.
Since 1979, The Big 5 has provided an unmatched platform for construction industry players from around the world to connect, grow, and succeed.
Jafza is a key participating partner at Big 5 and connects with the construction industry to showcase the infrastructure and support of Jafza to set up a business and trade construction equipment and metals.
The following are the highlights of The Big 5 in 2021
scroll back to top