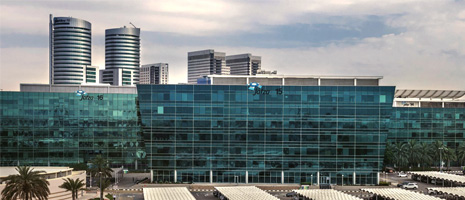 Talk to Sales
If you have questions and would like to talk to our sales team, you can always get in touch by calling us at 800-JAFZA.
Contact Customer Service
You may also visit us at Jafza 15 during business hours to talk to our team.
Press & Media Inquiries
Need more information about news from Jafza or want to get in touch with our communications department?
Talk to us
Let's get started with your enquiry
center of operations
Connect with us at our headquarters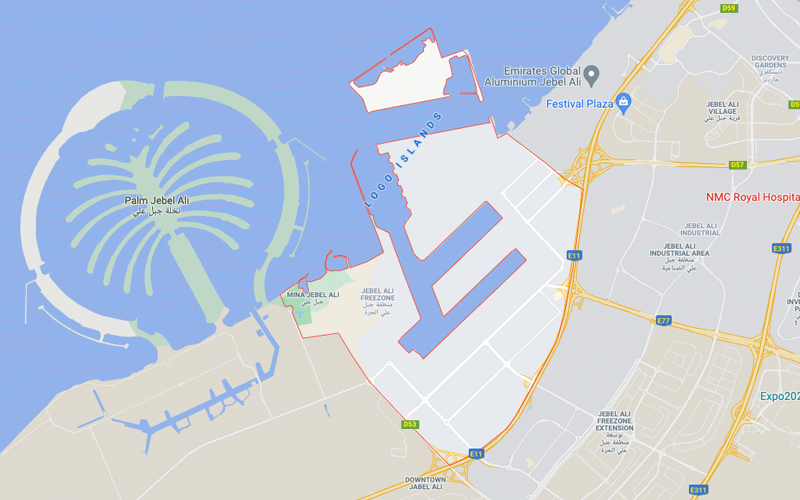 Jafza Head Office
Ground Floor, Jafza Building No. 15, Jebel Ali Free Zone
Operating Hours
Monday - Thursday and on Friday
scroll back to top