How to apply for a Jafza Gate Pass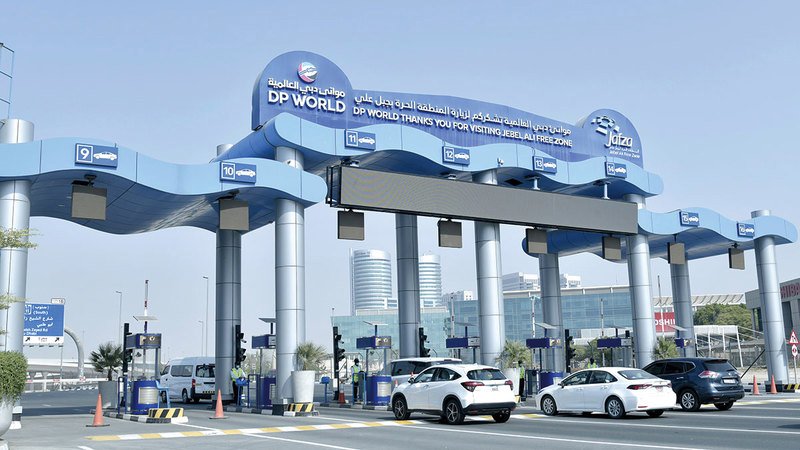 Free Zone, also known as Free Trade Zone, is an area designed to promote international business in UAE by providing 100% foreign enterprise ownership. The free zone at Jebel Ali is a gated free zone.
Jafza's dedication to efficiency in the everyday business dealings of its customers extends to the very gates surrounding it. There are multiple gates to enter Jebel Ali Free Zone, and the free zone provides seamless, uninterrupted access to its customers and visitors through an electronic gate pass system. This system – named Tasreeh – was introduced by The Ports, Customs and Free Zone Corporation (PCFC) and allows the issuance of gate passes effectively.
What you need to do
Create an account on https://tasreeh.ae/
Create your profile and select the company you need to visit in Jafza along with documents requested by the platform. Make sure all documents requested are added to the platform.
Once the company you need to visit accepts your request, a gate pass will be issued and emailed to you.
For a Day Pass, or a one time visit, you may contact the company you need to visit and they can arrange a gate pass for you as well.
Types of gate pass on Tasreeh
Tasreeh has ten different passes for Jafza and the Jebel Ali Port, each of which covers a different duration and reason for visiting. The following is a list of the passes with a brief overview of each:
Visitor pass (business, training, and interviews) : For individuals wishing to attend one-day meetings or get-togethers, such as interviews and training courses, by request from the relevant company or department
Day pass : For one-day visits
Temporary gate pass : Issued or renewed for a maximum of a week, month, or six months
Permanent gate pass : Allows unrestricted access for a renewable period of one year
Tools and equipment pass : Permits tools and equipment inside the gates for a day to a maximum of three months
Photograph and video shooting pass : For filming inside Jafza and the ports
Weekly pass : Issued for contractors, subcontractors, and maintenance staff
Annual and short-term passes (one, three, six months) : For tenants, contractors, and subcontractors, and issued for a period of one, three, or six months
Service vehicle day pass : For vehicles transporting diesel, waste oil, or scrap and for bunkering purposes, and valid for a single day
Marine pass : For individuals going offshore for official purposes, and are issued by registered agents and are valid for a month and a week
For more details on Jafza's electronic gate system, please visit http://www.tasreeh.ae.
Was this article helpful?
Let us know if this article was useful and helped answer your questions.