The story of AquaChemie, the leading chemical player in the GCC region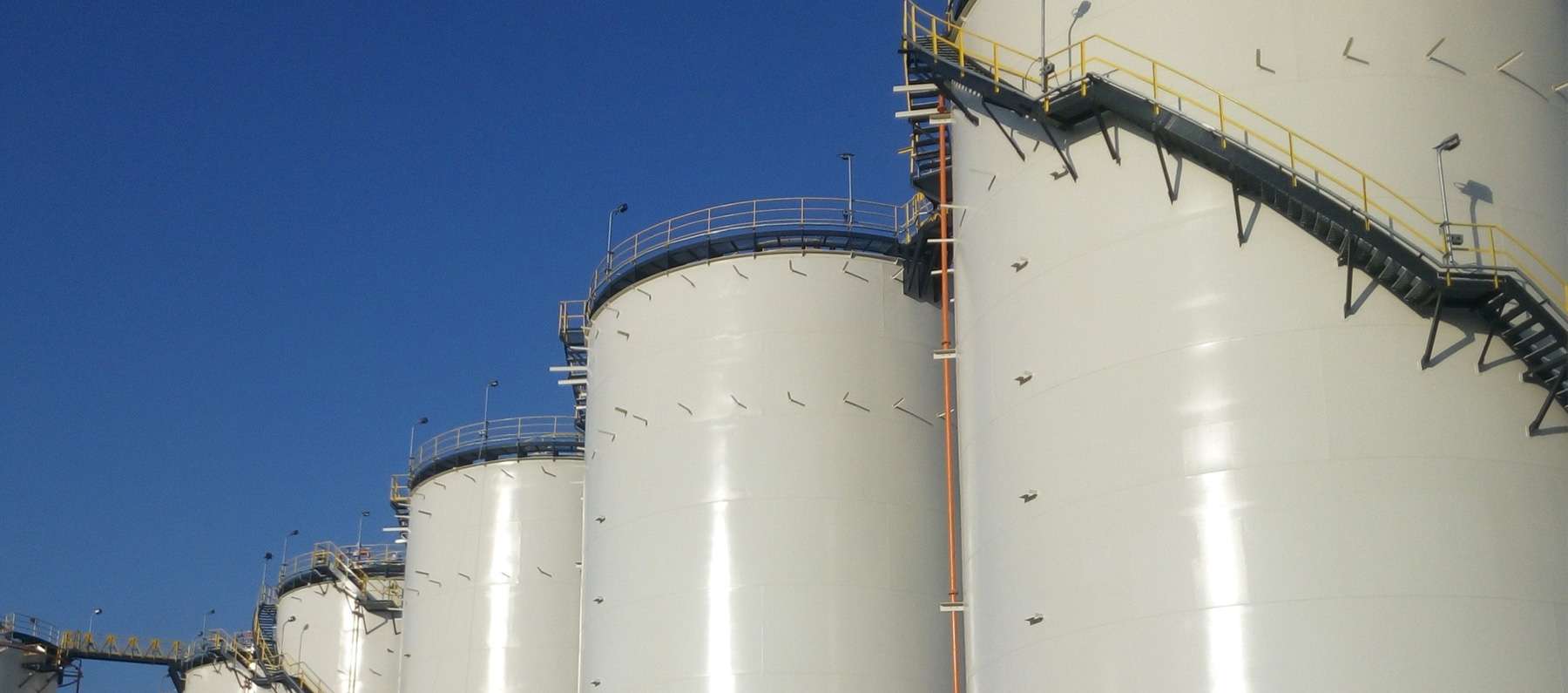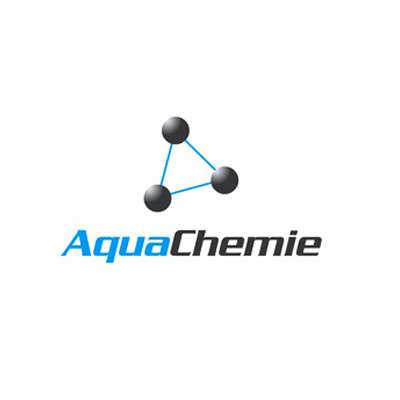 While 2021 was not so good year for most businesses, JAFZA helped AquaChemie pull through two prestigious projects. The company emerged strongly through the ongoing pandemic with two milestone projects which saw the daylight during 2021 with help of Jafza's initiatives and support team.
35%
year on year growth for AquaChemie
20,000
metric tons per annum production capacity
The story of Aquachemie
Established in 2008, AquaChemie is one of the leading chemical players in the GCC region and beyond. The company has committed over 100 million USD in assets and infrastructure in the region to promote Manufacturing, Bulk distribution, and Value-added services.
AquaChemie operates in a multitude of industries-namely, Oil & Gas, Power and desalination, Paints and coating, Polymers, Pulp and Paper, Metal industry, etc. Harnessing the comprehensive capabilities of their global partner – Kurita Japan has enabled them to become a prominent player in the field of speciality chemicals for water and process treatment.
Driven by expertise, experience and ethics, AquaChemie is synonymous with the highest product quality and reliability.
The growth of AquaChemie
Since its inception in the Middle East, AquaChemie has seen a growth trajectory that every company dream of achieving. The company has showcased an impressive acceleration of 35% year-on-year growth in the speciality chemicals space.
In September 2020, AquaChemie announced its joint venture agreement with Japanese Multinational, Kurita Water Industries for water and process treatment chemicals solutions for the refinery, petrochemicals, fertiliser, power and desalination, paper and metal industries in the GCC. Kurita AquaChemie will operate two new production plants in Jebel Ali, Dubai and Dammam, Saudi Arabia. These two production sites were commissioned in the first half of 2020 and are expected to have a production capacity of about 20,000 metric tons per annum in the initial phase.
AquaChemie is building a state-of-the-art Petrochemical Terminal estimated to be valued at AED 150 million at Jebel Ali Port that will serve as a hub for petrochemical trade in the region. The terminal aims to serve as an external arm for large chemical manufacturers, bulk chemical suppliers, and other intermediaries to promote chemical business in the MENA region and the Indian Subcontinent. The new facility will benefit the global petrochemicals market valued at SAED 146.5 trillion (USD 539.3 billion) in general.
Jafza and AquaChemie
When AquaChemie decided to enter the GCC market, they wanted to set up their facility in a free zone that provided services for chemical and petrochemical companies. Jafza's infrastructure and ecosystem was the perfect match for AquaChemie to establish and run its business operations.
Jafza's strategic access point to the Middle East, Africa and South Asia appealed to the trading needs of AquaChemie. The multimodal connectivity to air, land, sea and roadways made the company see the big picture of being based out this global free zone. It is connected with three major airports in the region and takes less than an hour to reach any of these airports. Jebel Ali port has 180+ shipping lines that seamlessly connects AquaChemie to the global trading hubs and beyond. Road transit in the GCC region takes hardly 2-3 days. The upcoming railway project will also open other gates of business opportunities for the company to explore in the GCC region.
Furthermore, the attractions of being based in the free zone such as no capital repatriation restrictions, lower set-up costs compared to other onshore jurisdictions, world-class customer support, tax-free regime and a safe, stable, and robust governance system were additional perks that came with being based in Jafza.
Milestones, initiatives and the future of AquaChemie
With such accelerated growth, AquaChemie has been recognised as one of the fastest-growing petrochemical companies in the region and has received this acknowledgement from the Dubai Chamber of Commerce as well. The company has grown to a level where it is now registered and conducting business with over 150 major chemical companies in the region.
The joint venture with the 70-year-old listed company, Japanese Multinational Kurita has resulted in an important milestone for the company, adding to its achievements.
About Aquachemie
Aquachemie has been formed based on extensive market research on the real demand & supply for its products/specialities' requirement within GCC & Middle East. It is owned & operated by four professionals, with a collective experience of over 60 years in the field of Specialty chemicals, Equipment & Engineering Services and Process Plants.
Its corporate office is in Dubai & and has leased warehouses in RAK & Jebel Ali free zone.
Looking to set up your business with Jafza?
Schedule a call with Ebtesam Al Kaabi, Head of Sales at Jafza.
Get started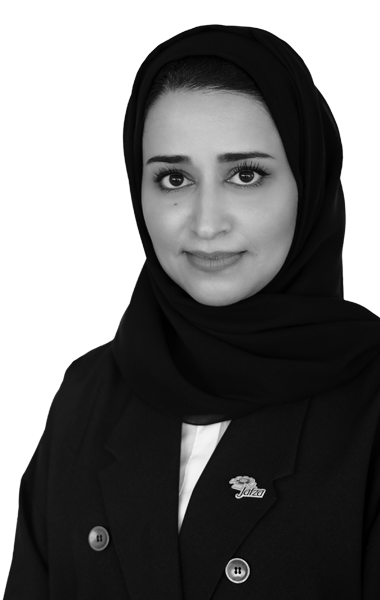 scroll back to top