company formation experts
As a regulator, Jafza issues a variety of licenses to support all kinds of business activities.
TYPE OF LICENSES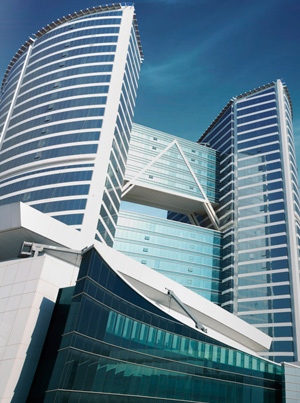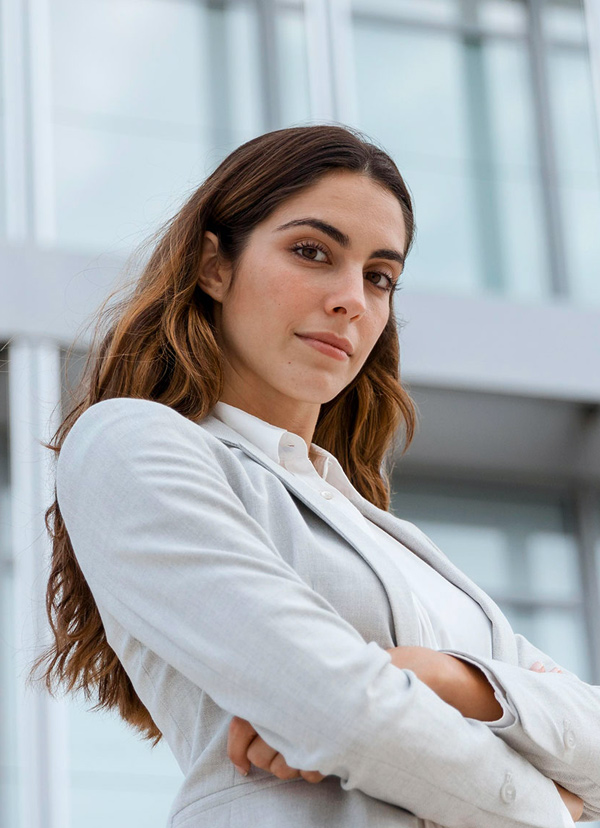 A support ecosystem
A free zone designed to connect you to the right solution no matter what the need.
Over the last 30 years, Jafza has refined its systems to remove all the barriers that businesses face. From formation, licencing, visas, to commercial facilities and staffing. When you establish your company in Jafza, a One-Stop Shop will cater to all your needs in the most efficient way possible. Through a quality network of service providers working tirelessly to provide integrated support, your business gets the support it needs when you need it most.
Jafza offers benefits to customers beyond the establishment of a business license.
"Connect, network and operate as part of Jafza's centre of excellence"
Dubai Trade
The Dubai Trade Portal is a single-sign-on, single window, easy to use and secure channel to the online services of various business entities such as Jafza, DP World and Dubai Customs.
Mobility
Customers can avail over 156 essential administrative and commercial services such as visa applications and renewals, lease and licence renewals.
Network
An integrated network of service providors including Dubai Customs, General Directorate of Residency and Foreigners Affairs, Dubai Courts, Emirates Identity Authority, Dubai Chamber and more ...
company formation experts
Safe investment with Jafza
Dubai is considered the largest business city in the UAE according to the World Bank's Ease of Doing Business Report for over 15 years, with a population of 3.4 million individuals living in the city, 16.73 million visitors, an area of 4,114 km², and an unemployment rate of 0.5%.
With a futuristic outlook, Dubai has embarked on a journey to transform its business environment and become the leading location for investors globally.
Send us an enquiry
Fill in the details below, and a sales agent will get in touch within a day to support you.
"*" indicates required fields
scroll back to top