Abdulla Al Hashmi
COO, Parks & Zones - DP World, UAE Region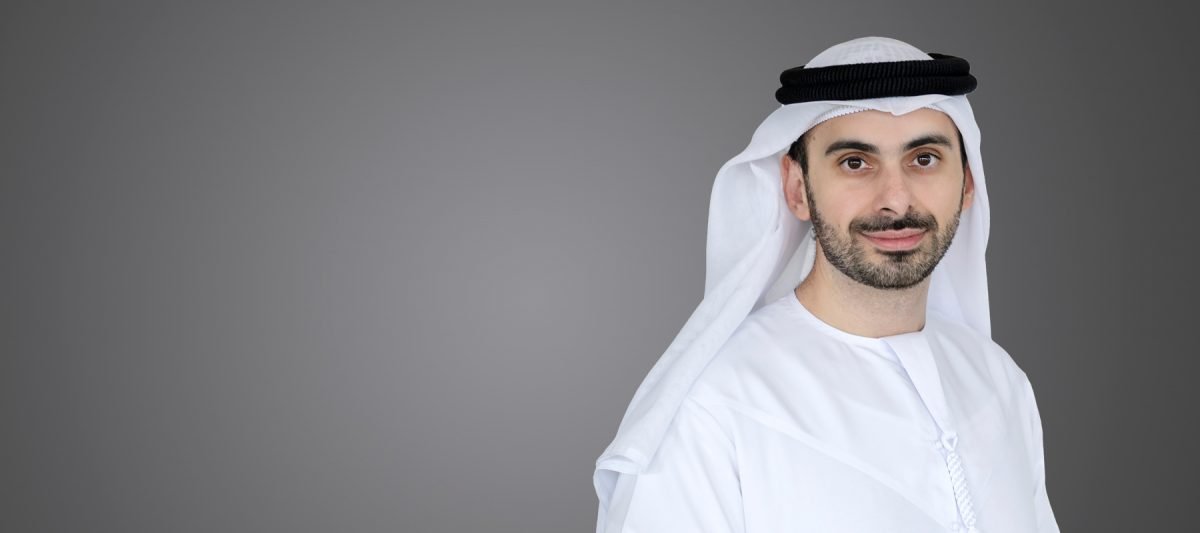 Abdulla Al Hashmi is the Chief Operating Officer of DP World's Parks & Zones in the UAE.
Abdulla Al Hashmi completed his Bachelors in Financial Services from the Higher Colleges of Technology with Honours and is a certified trade and logistic professional. He began his career with DP World in 2010 and progressed through various roles like Assistant Manager, Business Development, Deputy Director Business Development, Dubai Traders Market and Senior Manager, Business Development & Corporate Finance, leading business development, global opportunities research, acquisitions, mergers, and project development activities.
In 2020, Al Hashmi was appointed as the Head of Business Intelligence division of DP World UAE to further strengthen DP World's data-driven initiatives and ventures for continual growth and progress. During the pandemic, he played a vital role in supporting and sustaining DP World UAE's resilient supply chain model with an integrated dashboard that presented accurate indicators for the organization to enable trade with optimum efficiency and minimum disruption.
Key achievements of his business career with DP World:
Al Hashmi's key achievements at DP World is the building of a top-performing team that supports the management in determining the organisation's direction for the future, and implementing key strategic initiatives by taking advantage of the power of data and technology, and using it to launch high-return projects that support DP World's goals.
He also led the development of predictive analysis, and best practices within the company to ensure customer growth and retention, thereby enhancing revenues across all business sectors.
Abdulla Al Hashmi built DP World's centralised customer care framework, which includes a unified database for all DP World customers, integrating all of the company's offerings into a single customer management system.
Developing the Dubai Traders Market has been a significant milestone in Al Hashmi's career at DP World.
scroll back to top