Jebel Ali Free Zone trade reaches $80.2 billion in 2016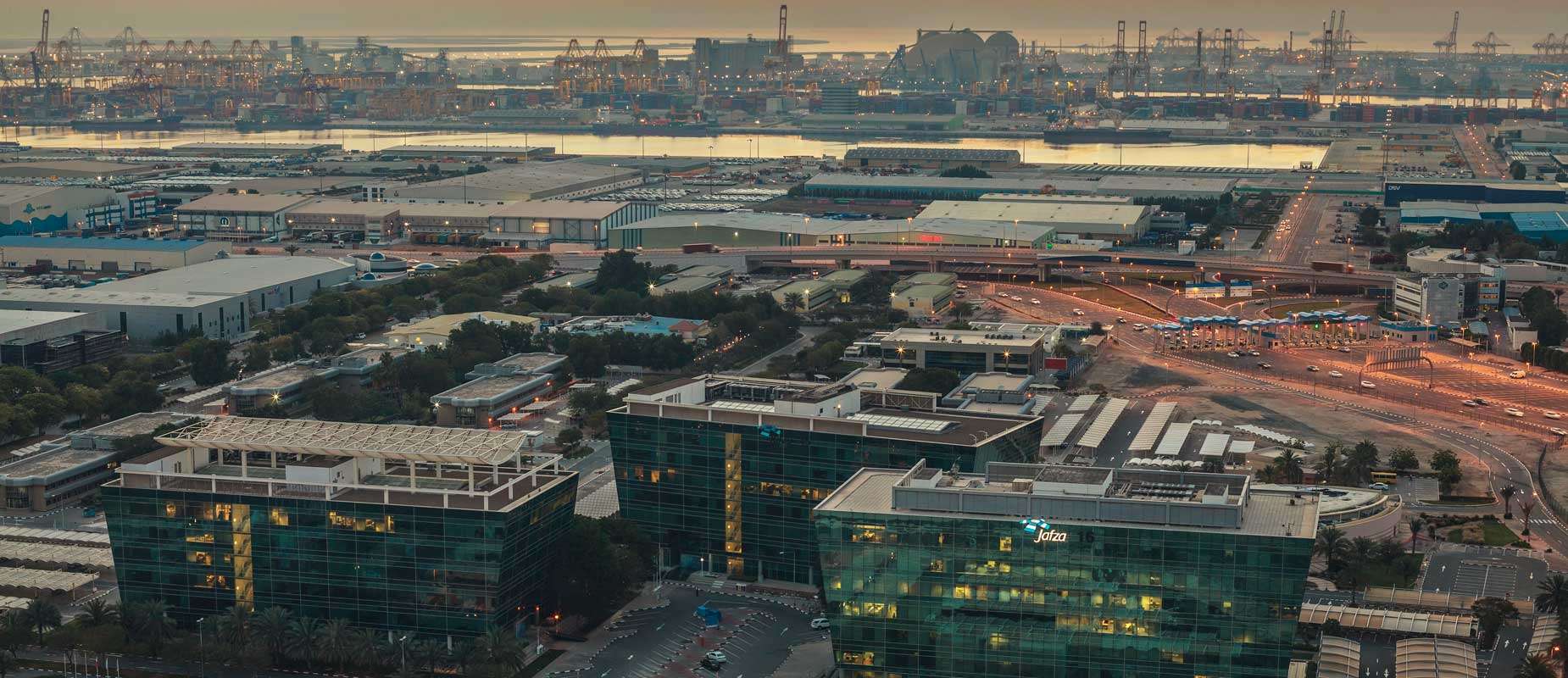 Dubai-based Jebel Ali Free Zone (Jafza), a subsidiary of global trade enabler DP World, has consolidated its position as a major trading and logistics hub by growing its non-oil foreign trade by 17 per cent from 23.9 million to 27.9 million tonnes in 2016, worth $80.2 billion.
Sultan Ahmed Bin Sulayem, Group Chairman and CEO of DP World, said: "The value and volume of trade through Jafza underlines the strength of the national economy and its ability to adapt to global trading conditions, create investment opportunities and open up new markets to exports from the UAE."
Mr. Bin Sulayem added that Jafza supports economic diversification in line with the directives of His Highness Sheikh Mohammed bin Rashid Al Maktoum, Vice President and Prime Minister of the UAE and Ruler of Dubai, to provide services and incentives to investors that meet their aspirations and provide additional benefits to compete in local, regional and global markets. He noted that despite conditions facing the global economy, Jafza, has been able to progress through flexible policies and innovation. Efforts to develop commercial and customs services for existing companies in the freezone to support business and attract more companies wanting to explore the markets of the region were also playing a major role.
He added: "Jebel Ali Port plays a pivotal role in enabling international trade so companies operating in Jafza can import and re-export their goods and products to the various countries of the region. Dubai Logistics Corridor, which connects Jebel Ali Port and Al Maktoum International Airport in one customs zone, reducing the time taken for the movement of goods between sea and air transport modes and making the area the main transit gateway in the Middle East."
Business Partners
Meanwhile, China has maintained its position as Jafza's largest trading partner with $11.3 billion worth of trade during the year with many Chinese companies in Dubai using logistics capability to re-export goods and products. Saudi Arabia is the second largest Jafza trading partner with $7 billion, while Vietnam was third with $4.3 billion through the import of electronics and electrical appliances, followed by the United States with a trade volume of $ 3.7 billion.
Business sectors
Machinery, electronics and electrical goods accounted for 49% of Jafza's total trade with Jebel Ali Port's ability to handle heavy equipment playing a key role, coupled with high consumer demand in the sector. Petrochemicals, oil and gas sector had 16% of total trade, followed by food and FMCG (8%), textiles and garments (7%), automotive and spare parts (6%).
Trade with Regions
Trade with the Asia Pacific region came to $32.4 billion, followed by the Middle East at $27.2 billion, the European continent ($9.9 billion), the Americas ($5.5 billion) and Africa ($5 billion).
Share
Looking to set up your business with Jafza?
Schedule a call with Ebtesam Al Kaabi, Head of Sales at Jafza.
Get started