Jafza's trade with India reaches over USD 3.4 billion in 2017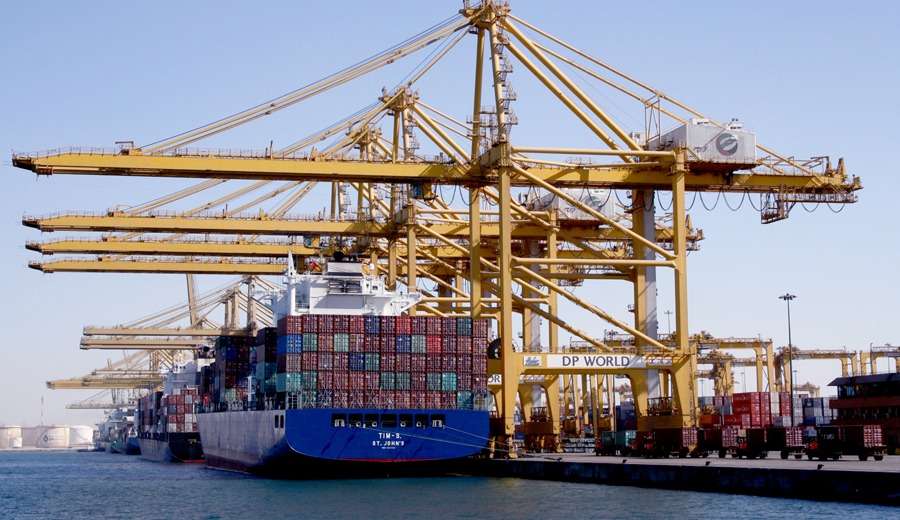 Trade between Jebel Ali Freezone (Jafza) and India reached over US$ 3.4 billion in 2017.
Latest figures from Jafza show that over 788 Indian companies are trading from the freezone serving key markets in the region and building on historical ties that date back to 1985 when it first opened.
DP World has extensive business interests in India, including six container terminals, Inland Container Depots (ICD), warehouses and container rail freight services. Earlier this year it formed a strategic partnership with the National Investment and Infrastructure Fund (NIIF), to invest up to US$ 3 billion in brownfield container terminals, long term greenfield container concessions, Inland Container Depots (ICDs) and expansion of existing inter-modal rail services for rolling stock. The first investment by the partnership was made in March this year when DP World joint venture Hindustan Infralog Private Limited (HIPL) acquired a 90 per cent stake in Continental Warehousing Corporation (Nhava Seva) Ltd (CWCNSL), an integrated multimodal logistics company.
Sultan Ahmed Bin Sulayem, Group Chairman and CEO, DP World, said: "The UAE and India have an enduring relationship and we are building firm foundations for the future. DP World has been a part of India's amazing economic growth for nearly two decades and we are reinforcing our commitment to it, enabling trade through our operations in the country. We believe our expertise in building logistics infrastructure together with our partnerships there will help India realise its full potential as a global trading power. For almost 40 years Jebel Ali Port has plays a pivotal role in supporting India's trade with its global connectivity and world class facilities. India is our most important market and our operations support over 30 per cent of the country's container trade."
The UAE is India's second largest trading partner, accounting for more than 10 per cent of Indian exports. India was second largest trading partner of Dubai with USD 27 billion (AED 99 billion) worth of trade in 2017.
Share
Looking to set up your business with Jafza?
Schedule a call with Ebtesam Al Kaabi, Head of Sales at Jafza.
Get started