Jafza pharmaceutical and Healthcare sector in spotlight at Arab Health 2018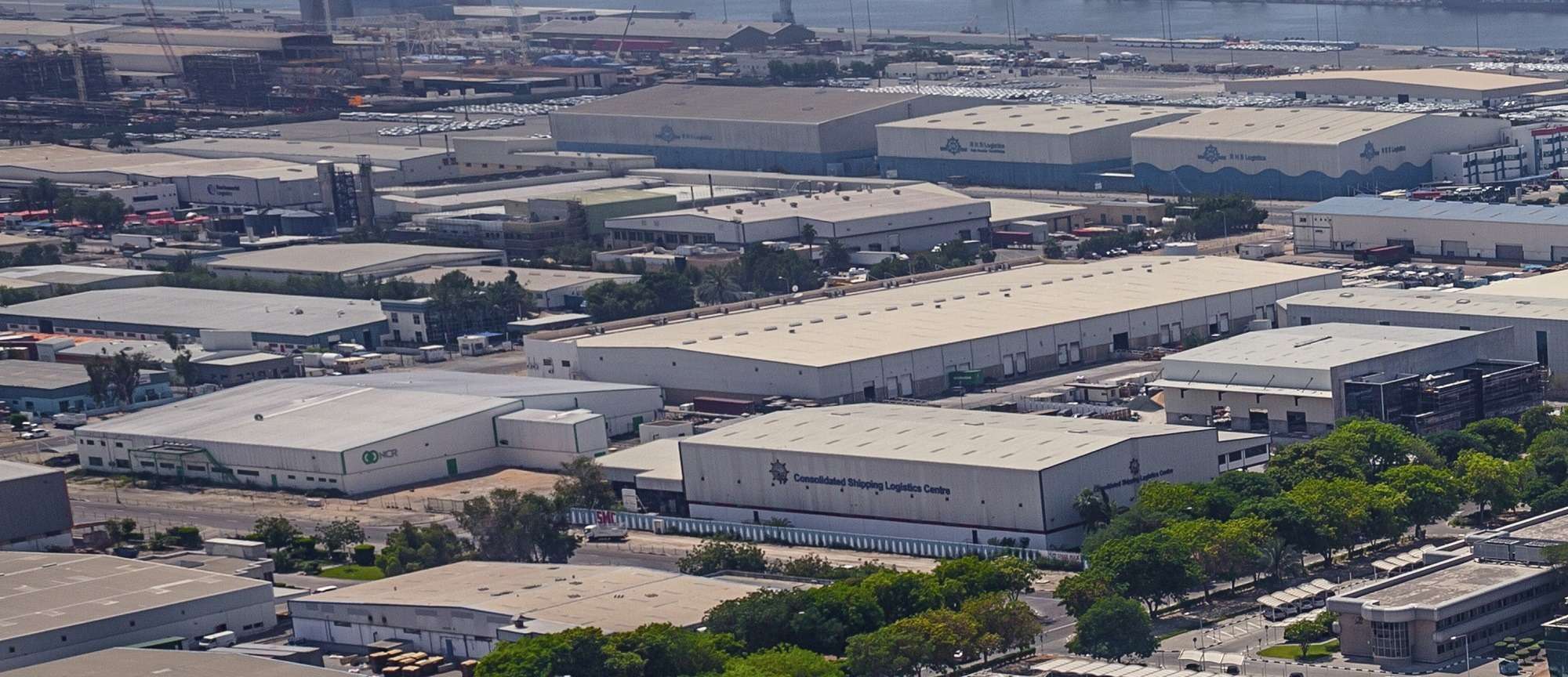 Jebel Ali Free Zone (Jafza), Dubai and the UAE's flagship trade and logistics hub for the MENA region, will be showcasing the growth opportunities it offers to the healthcare and pharmaceutical industry at the Arab Health 2018 Conference and Exhibition from 29 January to 1 February.
Jafza is home to some of the world's leading healthcare multinationals and is taking part in the region's largest gathering of healthcare and trade professionals highlighting its strengths as the destination of choice for business and the value-added benefits it delivers as an integrated business and industry hub of global trade enabler DP World.
The volume of trade in the healthcare and pharmaceutical sectors at Jafza was AED 14.2 billion ($3.86 billion) in 2016, accounting for nearly a quarter of the UAE's health spend of AED 59 billion ($16.1 billion) in that year.
Sultan Bin Sulayem, Chairman and CEO of DP World said: "The healthcare and pharmaceutical are key strategic targets in the Dubai Industrial Strategy 2030. As as a trade and logistics hub, Jafza fully supports this vision and we are determined to help it grow. The free zone is already the regional headquarters for many international healthcare companies and as part of our efforts we are engaging with pharmaceutical and medical equipment companies to encourage them to transfer manufacturing facilities, knowledge and research centres to Jafza and other DP World industrial park facilities, which offer world class services and support systems.
"DP World is committed to creating an ideal business investment environment through industry specific initiatives and incentives and we are fully behind the government's aim of making Dubai an international hub for knowledge-based, innovative and sustainable industrial activities. Our participation in Arab Health 2018 will highlight the prospects for global healthcare majors in the region as we seek to attract more investors to this thriving business community."
According to a recent BMI Research report, the UAE's pharmaceutical and healthcare markets are among the regional best performers in the Middle East and North Africa (MENA) region. The report forecasts that in the UAE the sector will grow from US$16.96 billion in 2017 to US$17.88 billion this year, before hitting US$21.27 billion in 2021. For the MENA Region, it forecasts growth from $174.43 billion in 2017 to $182.43 billion in 2018 and $213.1 billion by 2021.
Jafza is home to 306 healthcare and pharmaceutical companies from 54 countries, including Roche, Johnson & Johnson, Glaxo Smith & Kline (gsk), L'Oreal, Sanofi, Life Pharma and others. The sector provides employment to 3,600 people and has recorded robust growth consistently over the past decade.
Almost a third of these companies are from the Middle East, 23 percent are from Europe, and 22 percent are from Asia, while North American and African companies comprise 11 percent each.
Arab Health is the largest gathering of healthcare and trade professionals in the MENA region. The 2018 edition is expected to welcome more than 4,200 exhibiting companies from some 150 countries.
Share
Looking to set up your business with Jafza?
Schedule a call with Ebtesam Al Kaabi, Head of Sales at Jafza.
Get started