Jafza hosts forum to discuss increased F&B sector support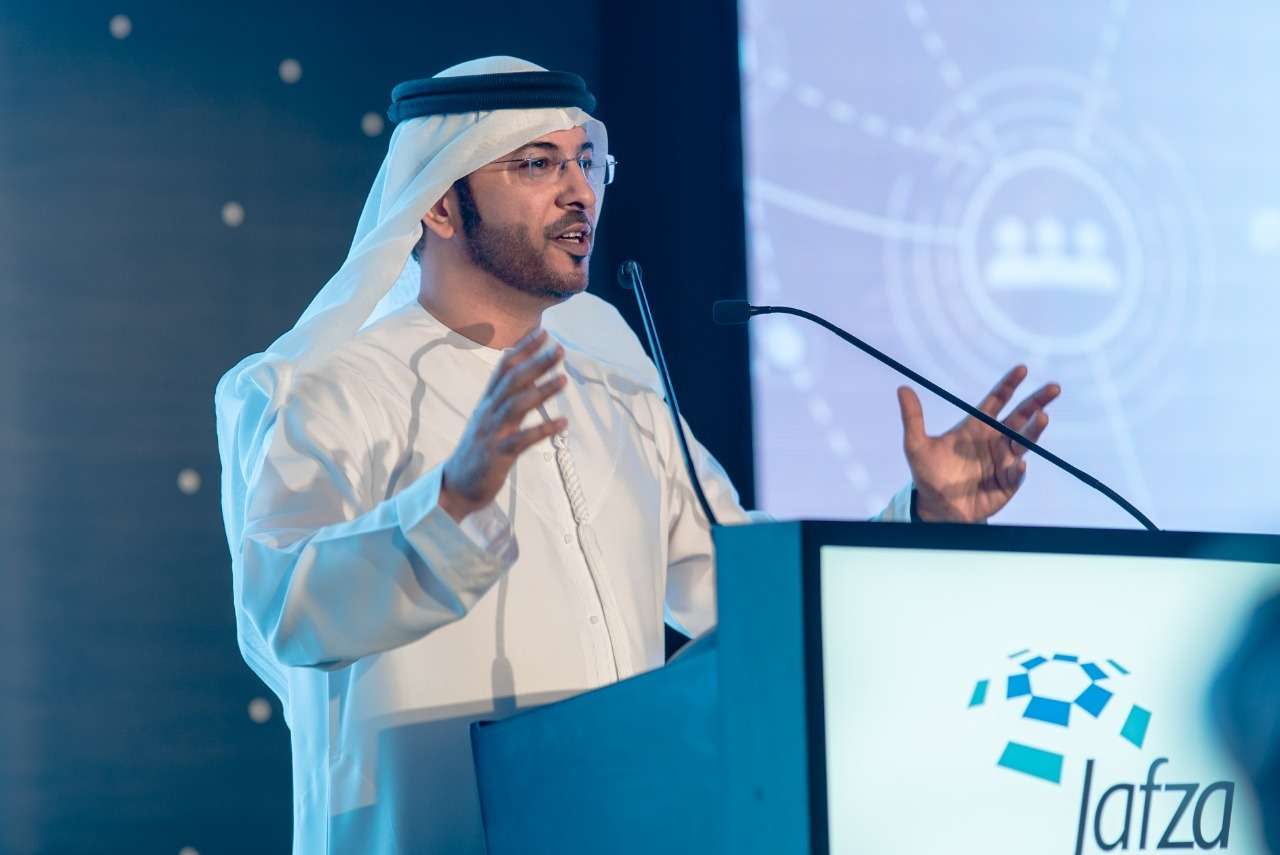 Jebel Ali Free Zone (Jafza), the leading source of foreign direct investment into Dubai and one of the largest free zones in the Middle East, organised a customer forum for companies that operate in the food and beverage (F&B) sector to develop strategies that will help the industry meet its growth potential and explore future opportunities and challenges.
The event was attended by senior DP World and Jafza management along with executives from major industry players. Abdulla Bin Damithan, Chief Commercial Officer for DP World, UAE Region, gave the welcome address and spoke about Dubai's potential for food and beverage trade and the opportunities that exist.
Ahmed Al Haddad, Chief Operating Officer, Jafza, also addressed attendees, thanking them for their continued support and shed light on Jafza's latest offerings and how these can benefit the F&B industry.
Mohammed Al Muallem, CEO and Managing Director, DP World, UAE Region said:
"Food consumption in the GCC is expected to expand at a CAGR of 4.2% and will reach 59.2 million metric tonnes in 2021. With strong consumer demand, Dubai is an ideal destination for F&B players looking to take advantage of the opportunities the GCC has to offer.
"Jafza is committed to supporting the F&B sector through our world-class services that offer customised solutions to enable businesses to capitalise on opportunities, while providing the infrastructure needed to meet consumer needs in an era of on-demand logistics."
F&B forms a key part of Jafza's business, with over 460 companies from 66 countries registered in the free zone, including Mars, Unilever and Nestle, among others, that together employ over 5,000 people.
Jafza's F&B trade reached a total value AED 10.9 billion in 2017 and accounted for around 16 per cent of Dubai's total value during the same period. Top traded commodities where fruits, vegetables and nuts, foodstuff, grains and by-products, beverages and sugar.
Share
Looking to set up your business with Jafza?
Schedule a call with Ebtesam Al Kaabi, Head of Sales at Jafza.
Get started