Jafza exhibits capabilities at Automechanika Frankfurt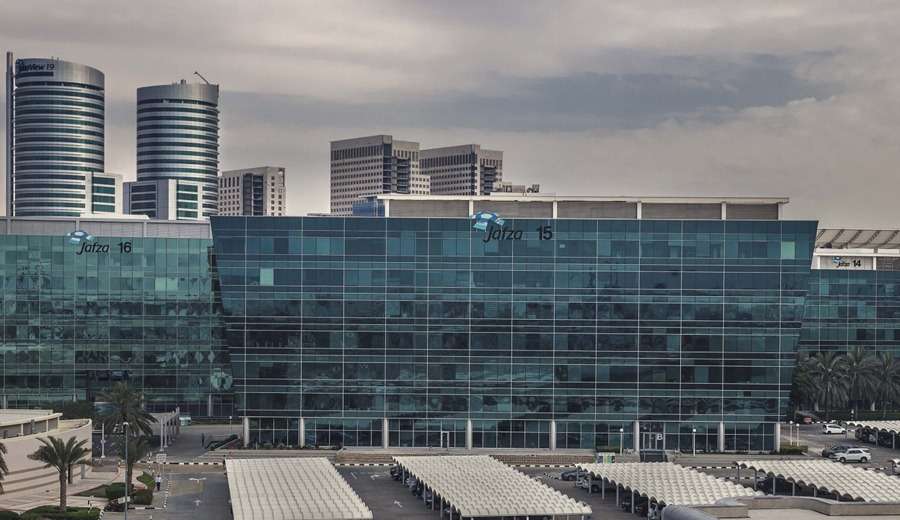 Jebel Ali Free Zone, the region's premier business and logistics hub is showcasing its auto sector capabilities at Automechanika Frankfurt 2018, Europe's most important trade show in the industry today.
Jafza has reinforced its position as the location of choice for the industry by handling over 800,000 vehicles including exports to over 175 countries in 2017. Additionally, total automotive trade reached an approximate total of US$10.8 billion, accounting for around 21 per cent of Dubai's total trade value of approximately US$50.3 billion for the sector over the same period.
Jafza is exhibiting its services as a premier business location at Automechanika Frankfurt featuring customised platforms and logistics solutions such as storage and distribution, transportation management and customs brokerage.
Sultan Ahmed Bin Sulayem, Group Chairman and Chief Executive Officer, DP World, said: "We've built the most sophisticated and efficient integrated port-and-free zone model at Jafza and Jebel Ali Port giving companies the ability to set up operations and work on growing their business. Our customer focused approach helps businesses develop their products and services and adapt rapidly to the demands of local and regional markets.
"Jebel Ali provides access to many global markets supported by one-stop business solutions. We're nurturing the automotive trade and are geared for growth, providing the best services for the sector in the region."
There are over 500 automotive companies from 62 countries that have established a presence in Jafza, including industry leading Fortune 500 firms such as Mitsubishi, Volkswagen, GM, and Bridgestone.
Over 78 per cent of the UAE's used car imports are via Jebel Ali, moreover, 70 per cent of all spare part imports in Dubai are re-exported to more than 150 countries.
At the previous event, Automechanika Frankfurt attracted around 4,800 exhibitors and approximately 133,000 visitors from 170 countries. Taking place between 11 and 15 September 2018, this year's show will also mark the event's 25th anniversary.
According to a BMI report, new car sales in the UAE are expected to increase by four per cent in 2018, while the industry is expected to see 7.3 per cent growth across the MENA region.
Share
Looking to set up your business with Jafza?
Schedule a call with Ebtesam Al Kaabi, Head of Sales at Jafza.
Get started