Jafza Building & Construction Sectors registers 14% growth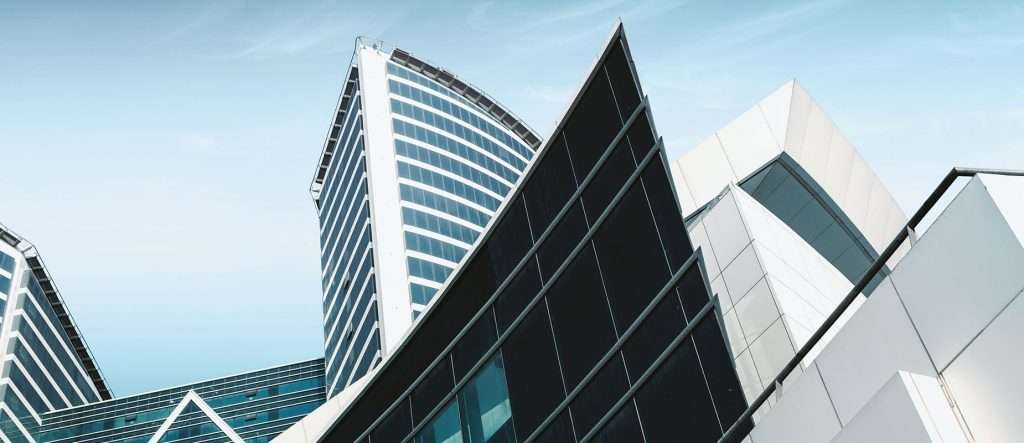 The building and construction sector in Dubai's Jebel Ali Free Zone (Jafza), A DP World Company and the UAE's flagship trade and logistics hub, posted 14% growth in the number of registered companies, from June 2015 to June 2016.
The growth is largely driven by the continued focus of Gulf Corporation Council (GCC) countries on developing infrastructure and by the economic stimulus generated by Expo 2020 projects. The construction and building material sector in Jafza is among the country's leading employment generators with a workforce of over 18,800 occupying an area of 3.56 million square metres of combined facilities.
Jafza is also participating in the Big 5 Dubai, the largest construction industry event in the Middle East, from 21-24 November at the Dubai World Trade Centre, to highlight opportunities in the GCC's rapidly growing construction market and in Jafza's position as the region's leading business and logistics hub.
Ibrahim Mohamed Aljanahi, Deputy CEO and Chief Commercial Officer said: "Infrastructure development in the Middle East and North Africa (MENA) region is undergoing tremendous change with governments allocating significant budgets towards upgrading their facilities. Jafza provides a world-class business platform for construction conglomerates looking to expand in the MENA region.
"The Big 5 Dubai has grown remarkably over the years and the exhibition is attracting leading multinationals from the construction and building material industry, which bodes well for the UAE's Expo 2020 infrastructure plans Jafza's integrated and seamless trade corridor, supported by a one-stop online trade portal for ease of doing business, provides businesses with the best in what logistics parks have to offer globally."
According to a recent industry report by BMI Research, the construction sector in the MENA region is expected to accelerate over the next 10 years, propelling regional industry from an estimated USD215 billion in 2016 to USD313 billion by 2020 and USD467 billion by 2025.
AlJanahi added: "Jafza's evolution as a global business hub hinges around its commitment to excellence in terms of products, services and overall business ecosystem, which is fully in sync with the vision of His Highness Sheikh Mohammed Bin Rashid Al Maktoum, Vice-President and Prime Minister of the UAE and Ruler of Dubai, to position the Emirate as the world's top business centre and the most favoured investment destination."
The free zone has once again set-up a 'Jafza Pavilion' at Concourse 1 in Dubai World Trade Centre for the exhibition to support its customers in achieving their business goals with a platform to interact with key consumers in local and regional markets. Steel manufacturer Conares, building materials supplier Duke International, facilities management provider Imdaad, steel supplier Steel Mart and firefighting solutions provider Naffco are among the Jafza-based companies that will be featured in the pavilion.
Jafza is currently home to over 961 of the world's leading steel, building material and construction sector companies including ArcelorMittal, Tianjin Pipes, Tata Steel, Conares, China National Building Group, Danube, Saint-Gobain Gyproc, Petrogas Piping, Van Oord, Hitachi Construction Machinery, Hyundai Engineering and Construction Company. With the majority of them having set-up their regional headquarters in Jafza, they are able to serve the entire region using the free zone's world class facilities to boost efficiencies and global trade.
Share
Looking to set up your business with Jafza?
Schedule a call with Ebtesam Al Kaabi, Head of Sales at Jafza.
Get started