DP World and Jafza showcase sustainability projects at WETEX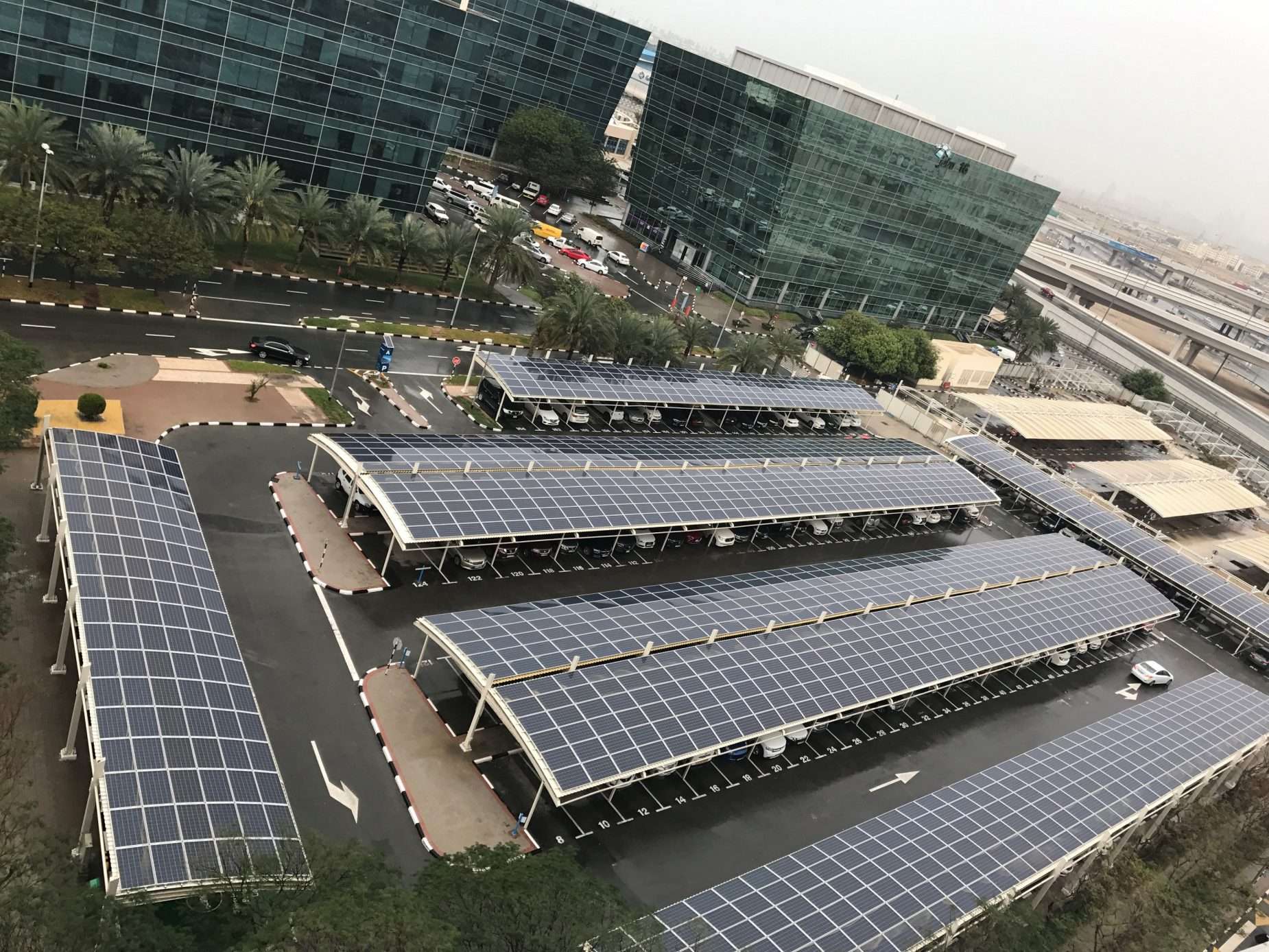 Global trade enabler DP World and its flagship subsidiary Jebel Ali Free Zone (Jafza) will be participating in the Water, Energy and Environment Technology Fair (WETEX) scheduled to be held from October 23-25 at Dubai World Trade Center.
DP World has been installing 88,000 solar panels in Jebel Ali and Port Rashid on the rooftops of buildings, parking lots and warehouses.
Sultan Ahmed Bin Sulayem, DP World Group Chairman and CEO stressed the importance of WETEX as a global platform that brings together companies to showcase their sustainability efforts.
He said: "Jafza encourages its customers to reduce energy consumption, conserve natural resources and reduce carbon emissions so that we can secure the rights of future generations to a safe and clean environment."
Jafza has recently completed the biggest retrofit project in the region with Etihad Energy of 157 accommodation buildings housing 55,000 people working for companies in the Free Zone with the replacement of 5,200 old window air conditioning units by modern energy efficient split air conditioning units. The AED 85 million self-financed project through energy savings is set to meet the target of the UAE 2030 plan to cut energy consumption by 30% ahead of time..
Meanwhile, over 85,000 conventional light fixtures and lamps have been replaced with energy-saving LED Lights/lamps.
Other planned retrofits for 28 office buildings have also started with a target to save 25% of energy consumption once completed in a in 2018.
DP World and the Jafza Phase 1 roof top solar project of 22 MWp is in an advanced stage of construction with several facilities already supplying power to the grid. Phase 2 of the project for another 15-25 MWp is about to be contracted with completion scheduled in 2019.
Meanwhile, Jafza has installed a smart solar flower to generate solar power for Gate 4's power requirement. It features solar panels which automatically track the sun to maximize exposure and can adapt to changing weather conditions by folding up if wind speed increases.
Several Jafza companies have started installing solar panels in their own facilities, contributing to a greener environment and contributing towards Dubai's day time peak electrical loads.
Share
Looking to set up your business with Jafza?
Schedule a call with Ebtesam Al Kaabi, Head of Sales at Jafza.
Get started