AED 40bn Machinery and Equipment sector trade in Jafza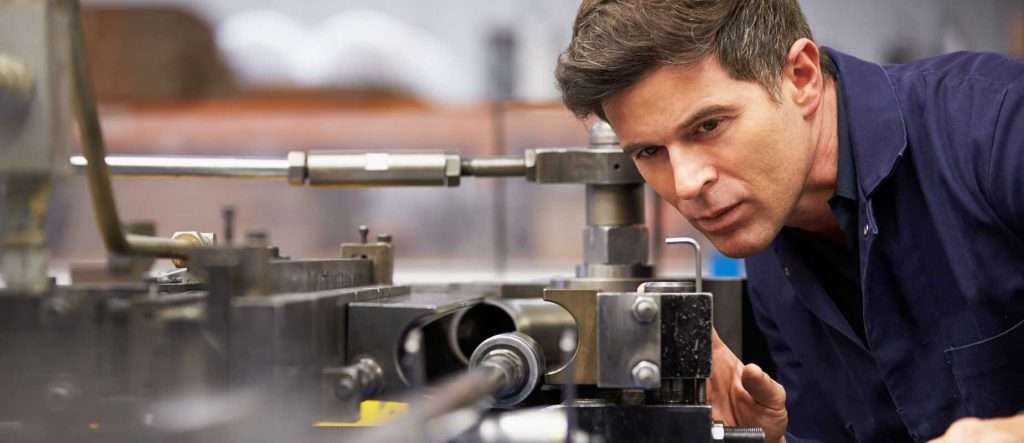 Jebel Ali Free Zone organised a forum for Machinery and Equipment sector. The Forum themed 'Energy Engineering Technologies' was also attended by companies operating in the niche field of energy engineering.
According to Sultan Ahmed bin Sulayem, Group Chairman and CEO of DP World and Chairman of Ports, Customs and Free Zone Corporation, the machinery and equipment sector in Jafza accomplished trade worth over AED40 billion in 2015; 12% of the total Jafza trade value.
Bin Sulayem said: "The UAE and other GCC nations have initiated a number of infrastructure, logistics and residential and commercial projects in the light of the economic boom resulting in a continued demand for machinery and equipment. This surge in investment has also encouraged new companies to enter this lucrative market. In Jafza, there are 730 companies from 61 countries functioning in this sector, of which companies from the Middle East region lead with 36%, Europe 28% and Asia Pacific 21%."
Bin Sulayem stressed that the Ports, Customs and Free Zone Corporation constantly upgrades facilities to provide swift and efficient trade support to companies operating from the free zone.
Bin Sulayem said, "Under the directives of HH Sheikh Mohammed bin Rashid Al Maktoum, Vice-President and Prime Minister of the UAE and Ruler of Dubai, the free zone is facilitating companies to increase their revenue and achieve profits and attract more foreign investment to the UAE and Dubai."
The machinery and equipment sector occupies over 3.1 million square metres in Jafza with over 29,000 employees, almost 21% of the total workforce in Jafza.
Speaking at the forum, Ibrahim Mohamed Aljanahi, Deputy Chief Executive Officer and Chief Commercial Officer at Jafza stressed on the need for continuous innovation and development in this sector to supplement the market with technologically advanced, energy efficient and environment-friendly equipment.
Aljanahi said that the Dubai Industrial Strategy, launched recently by HH Sheikh Mohammed, has identified the machinery and equipment sector as one of the key sectors of focus due to its significant contribution to Dubai's growing GDP. Under the Strategy, this sector will be allocated additional incentives in Dubai.
The forum is a platform for customers to discuss trends in the sector and its future course of direction and was attended by senior Jafza management and government partner entities including Dubai Customs, Dubai Chambers, Dubai Exports, DP World, Trakhees, World Security and Dubai Trade. Customers also addressed their concerns to the management about matters related to operations in the free zone and put forth their suggestions to pertinent issues.
Jafza officials gave a detailed presentation to customers on some of the important initiatives undertaken by the Free Zone, especially infrastructure upgrades and construction of additional facilities and warehouses to fulfill the growing demand from new and existing customers who were expanding their current facilities.
DEWA also presented a brief presentation about their green initiatives and their efforts at sustainable water and power conservation methods. The company invited customers attending the Forum to participate in WETEX 2016 (Water, Energy, Technology, and Environment Exhibition) that will be held in Dubai from October 4-6, 2016.
Forum was attended by a number of leading companies notably; Wilo, Siemens, ABB, Naffco and Emerson.
Share
Looking to set up your business with Jafza?
Schedule a call with Ebtesam Al Kaabi, Head of Sales at Jafza.
Get started